From Articles to Training Videos, we have it all for you
Stay up to date with our latest news, see what we are up to and find out about current trends and projected developments in the industry. Our goal is to keep our content as user-friendly and easy to follow as posable, giving you one less thing to worry about. 
Stay current by following us on our social media platforms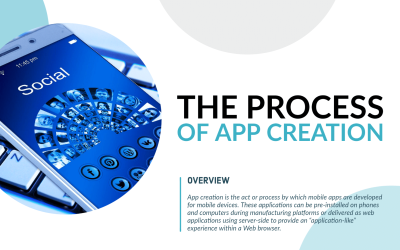 E-COMMERCE CONCEPT Overview App creation is the act or process by which mobile apps are developed for mobile devices. These applications can be pre-installed on phones and computers during manufacturing platforms or delivered as web applications using server-side...