A Set of rules
Methodology
Our mission, vision and values that forms the foundation What is Methodology?
Let's understand this term together
Methodologies demonstrate a well-thought-out, defined, repeatable approach. Sticking to a preset method provides a lot of support to the validity of how we do something and the results we get, which is essential to our clients.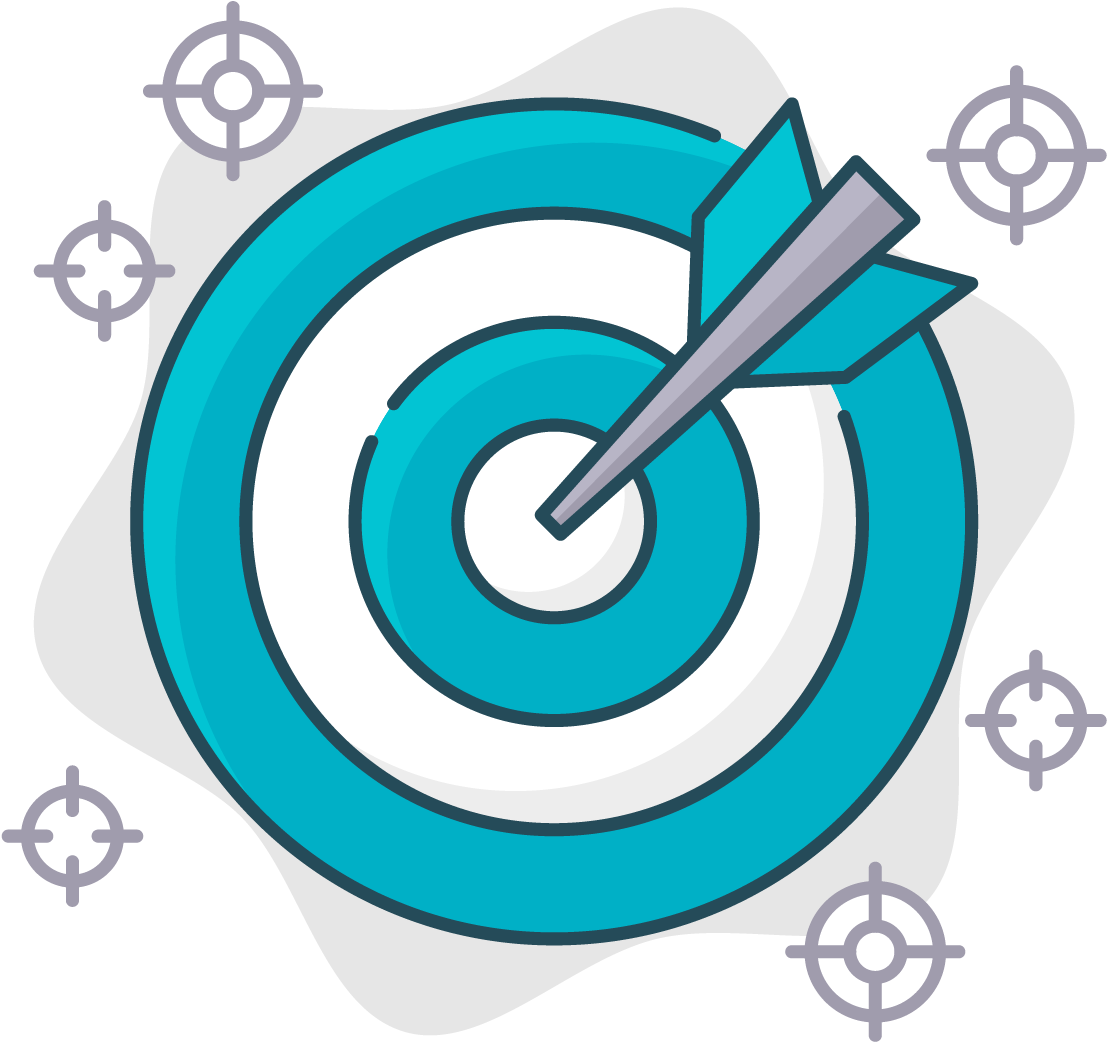 Mission
What we stand for
Turning an idea into a reality.
A team of tech geeks who are powered by creative mindsets and equipped with technology to solve the problems of the business world.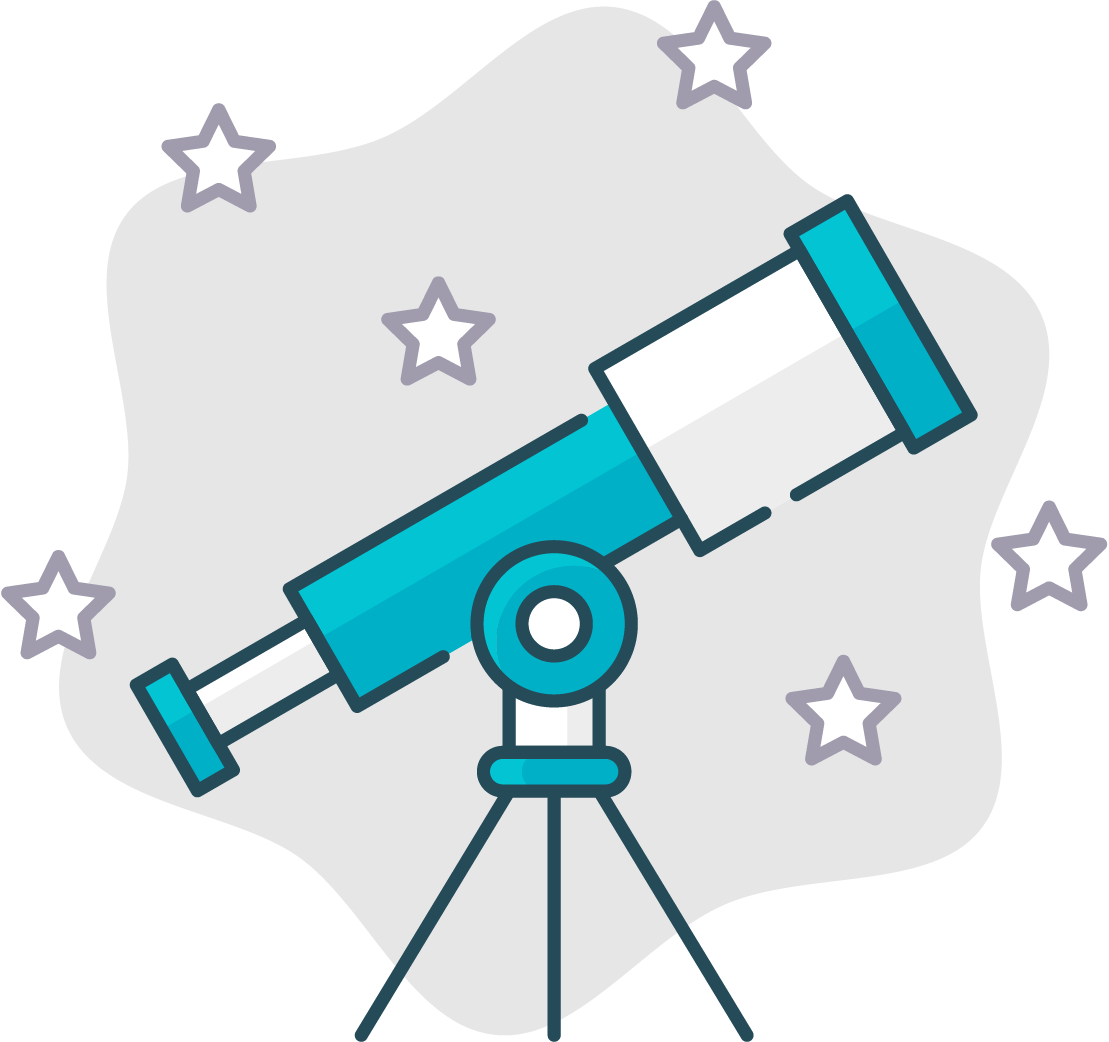 Integrating businesses with technology. 
Growing App Inlet to be the lighthouse in the sea of technology. Giving you an anchor point and a beacon to follow on your journey of discovery.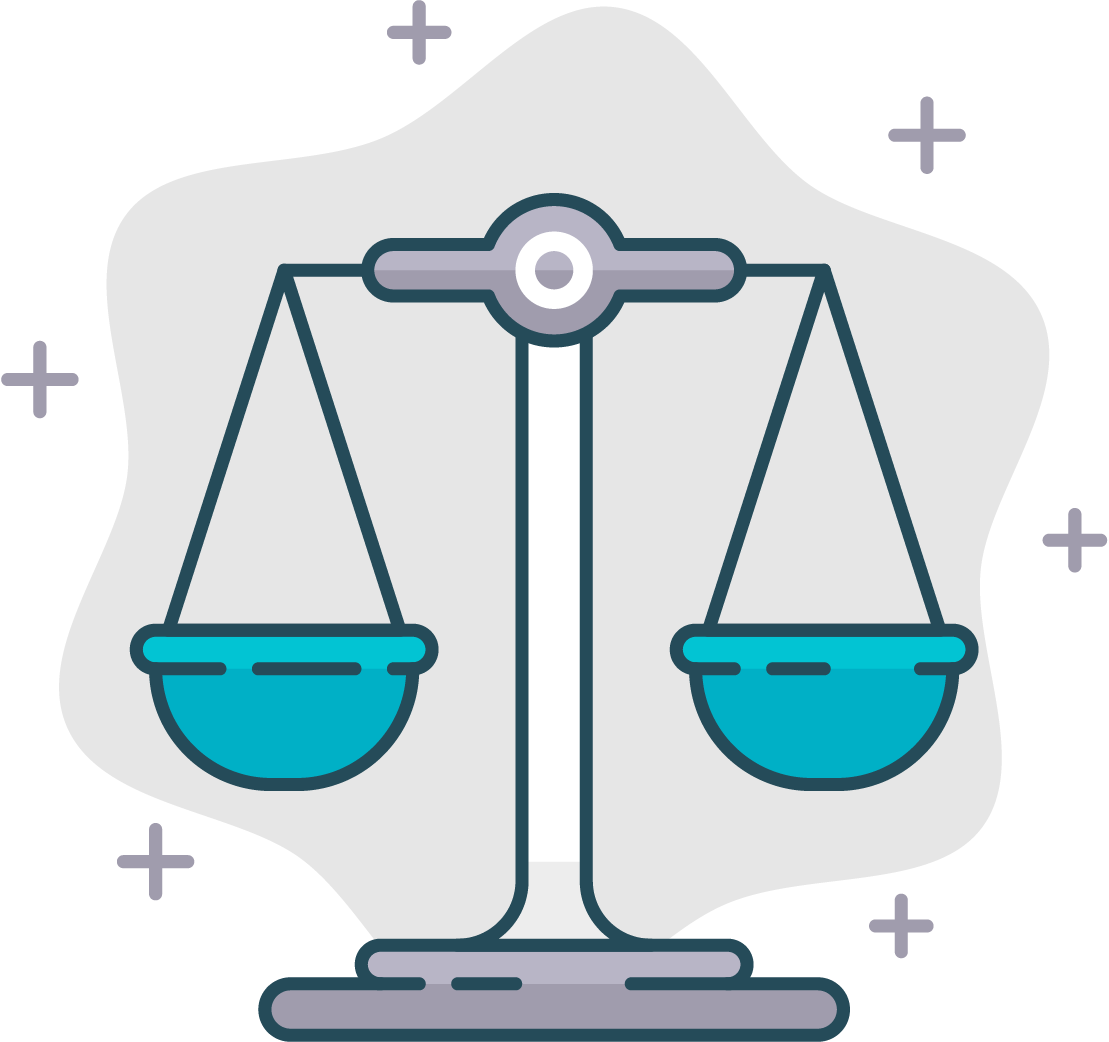 Integrity. Passion. Ethical.
We pride ourselves on being an ethical company. Developing systems that not only improve people's lives but our world at large is our ever-striving goal.
Our Approach
App Inlet follows an agile methodology model outlined in the Our Workflow and Scrum pages. We endeavour to structure tasks and projects to reflect App Inlet's mission, vision, and values. This means that we can quickly adapt to changing environments and client feedback.
Ready to Set Sail?
Let's Build this Thing Together!