IT company, professional tech Development and Consulting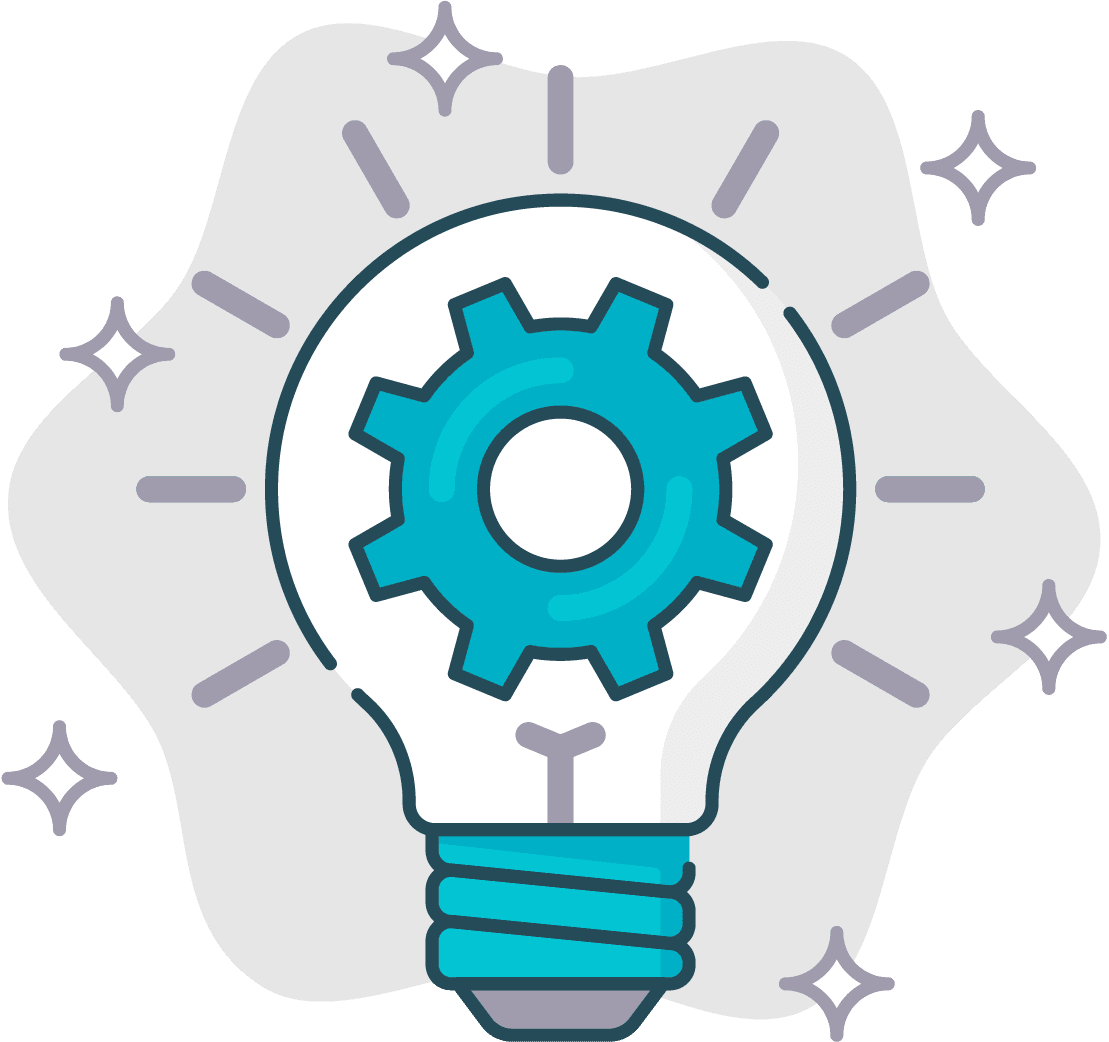 Methodology
Why we are who we are. Our mission, vision, and values.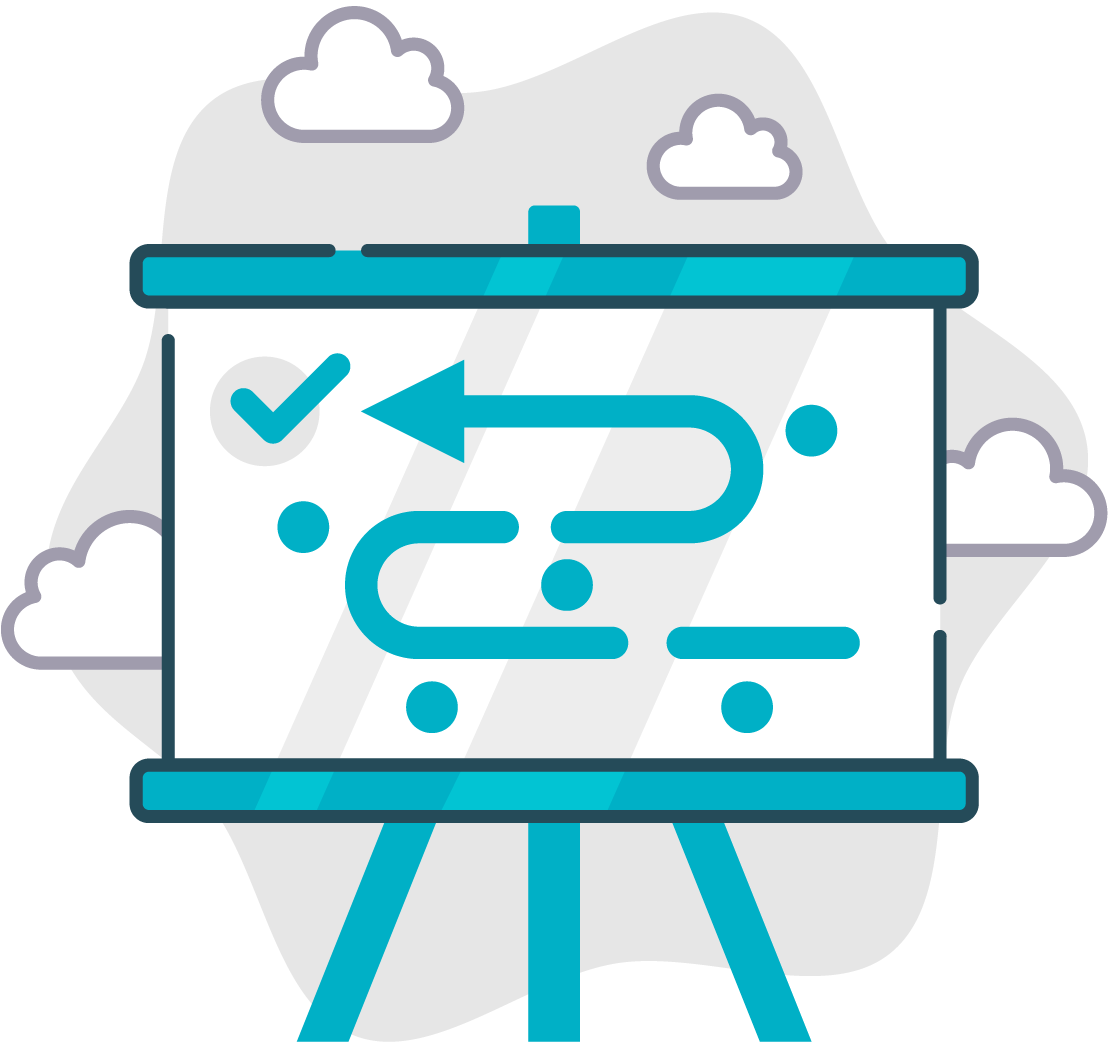 Workflow
How we keep projects on track and make the magic happen.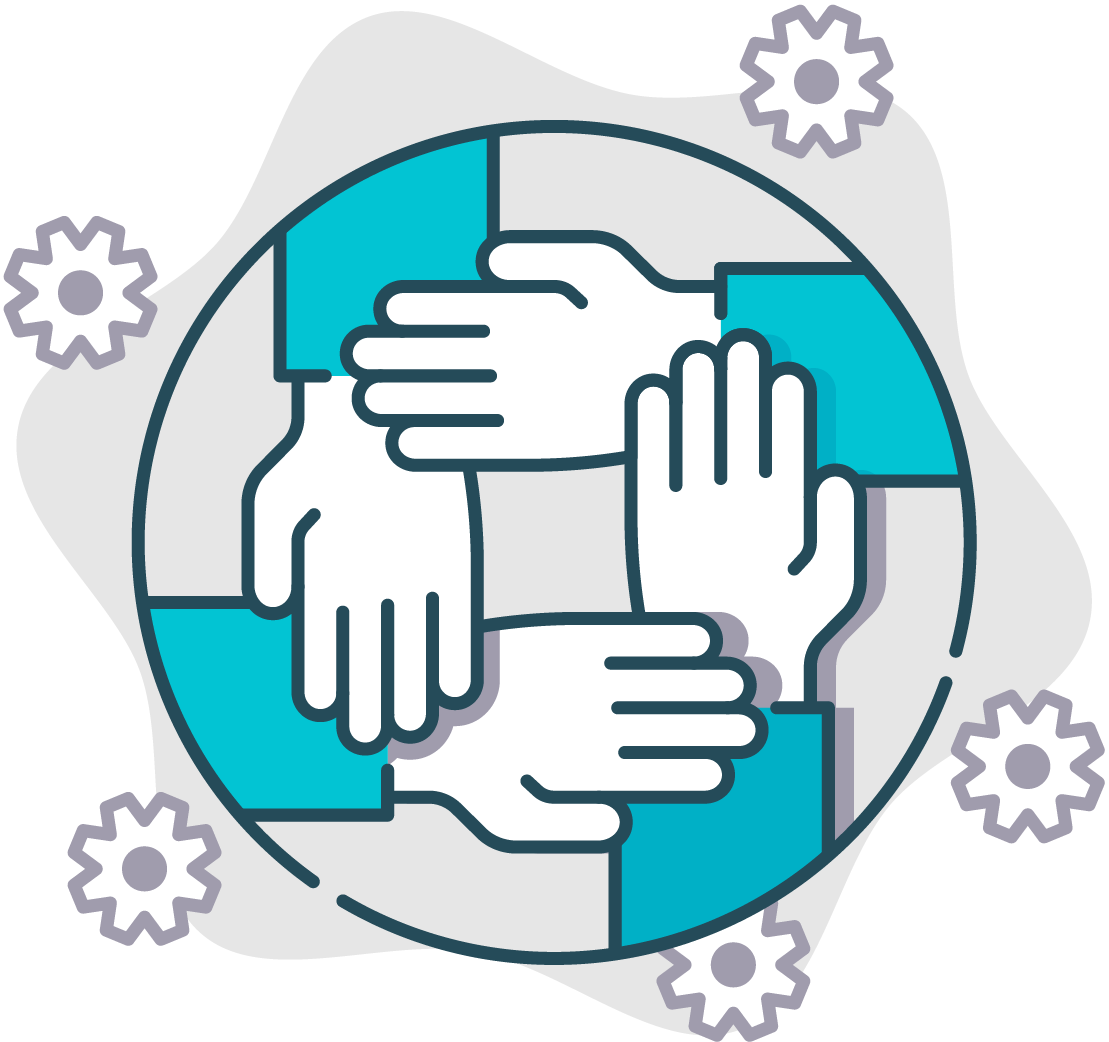 Scrum Process
Develop, deliver, & sustain products in a complex space.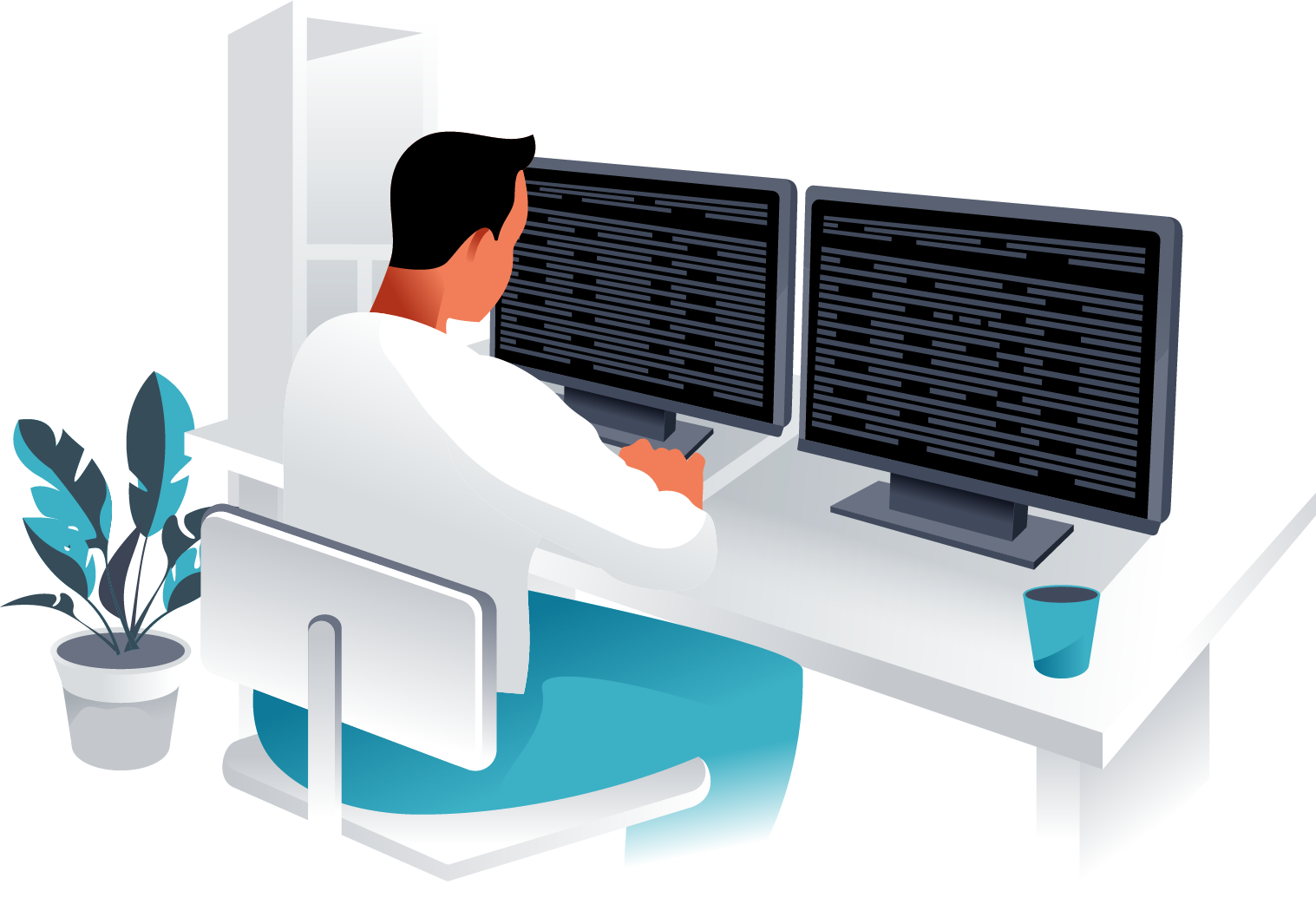 What We Stand For
We pride ourselves on being an ethical company. Treating each customer with the same level of care and attention to detail, no matter who they are, whilst developing systems that improve people's lives and our world at large, are our ever-striving goals.
App Inlet is dedicated to ensuring you are happy with the result. We try to be as proficient and responsive as possible, and our innovative ideas, ability and knowledge speak for themselves. If something is important to you, it is also important to us.
OUR AWESOME TEAM
QUALIFIED PROFESSIONALS
With a qualified and experienced team of business analysts, architects, programmers, developers, and designers on our staff – we can complete any project seamlessly with ease. Our unique combination of business skills and development depth makes us the perfect partner. Everything we do is tailor-made in-house.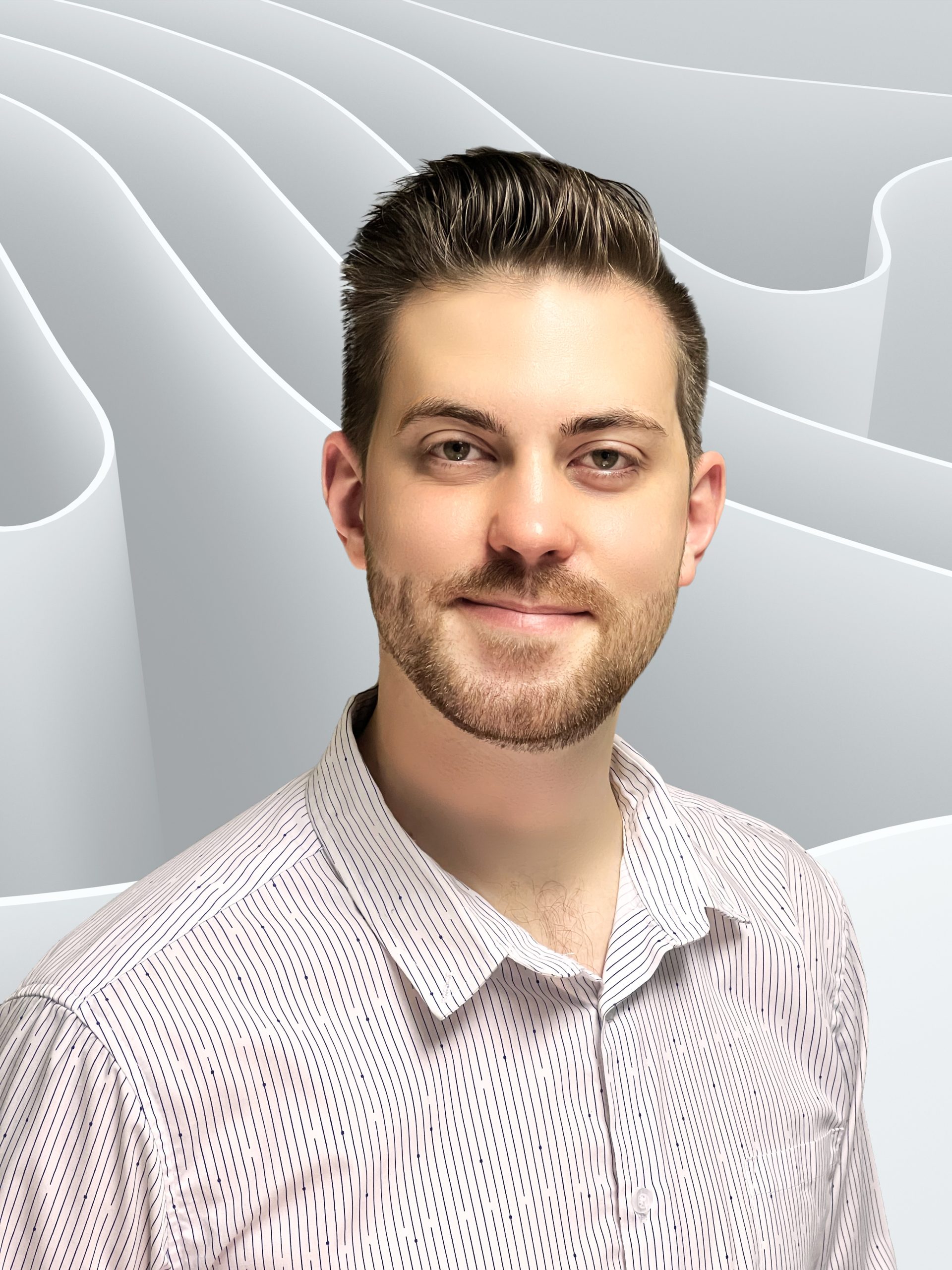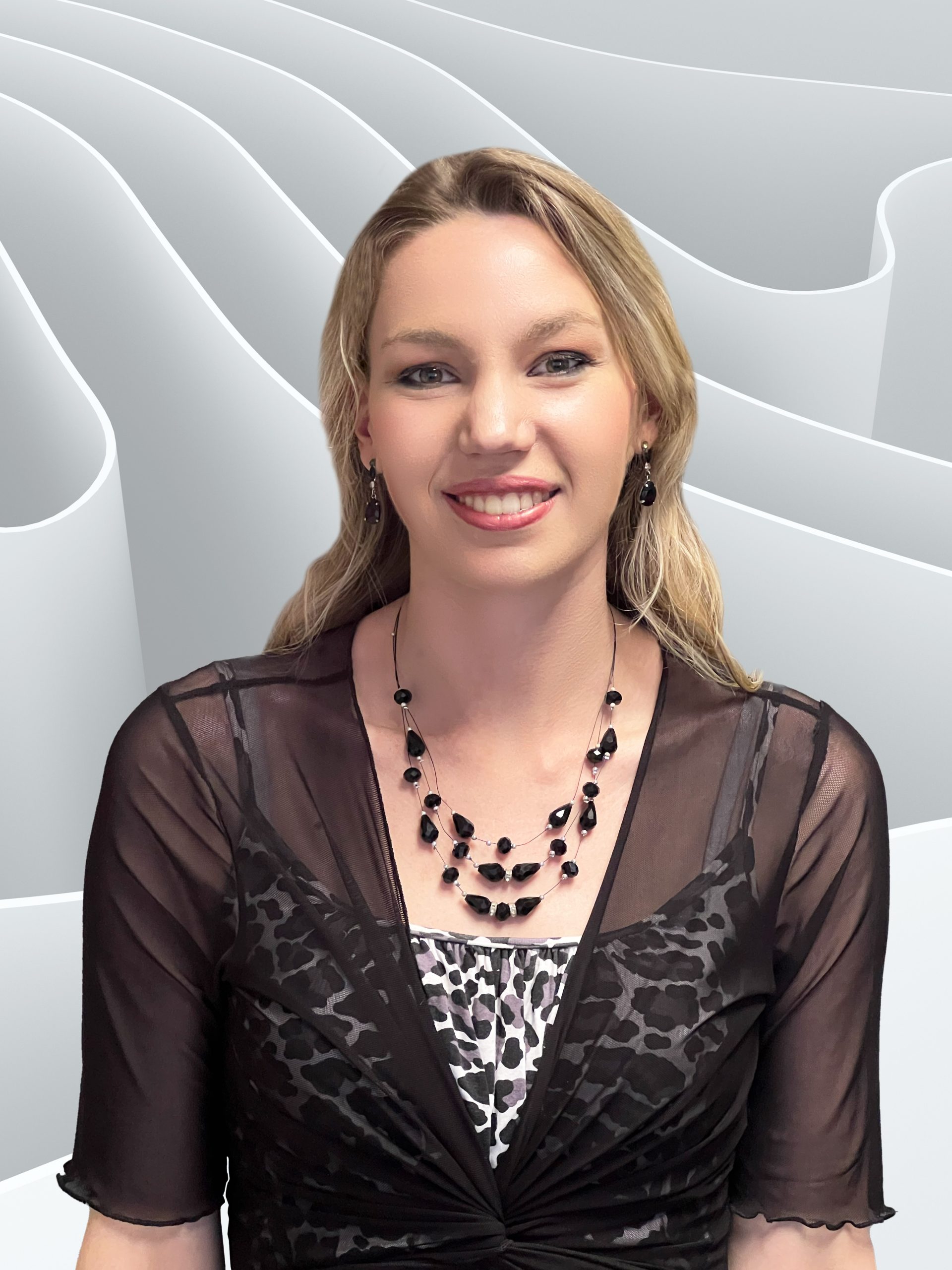 Melissa
Creative Director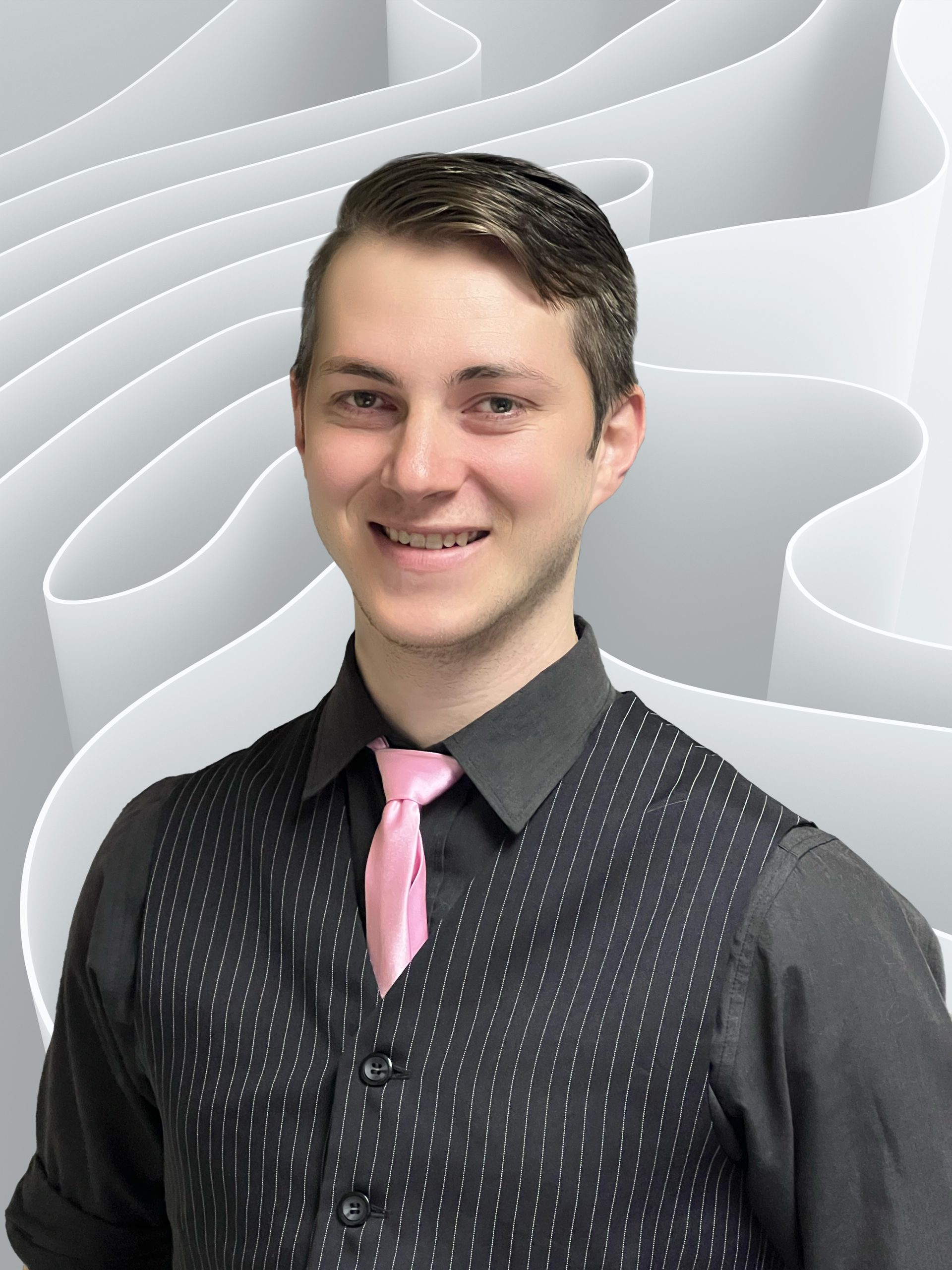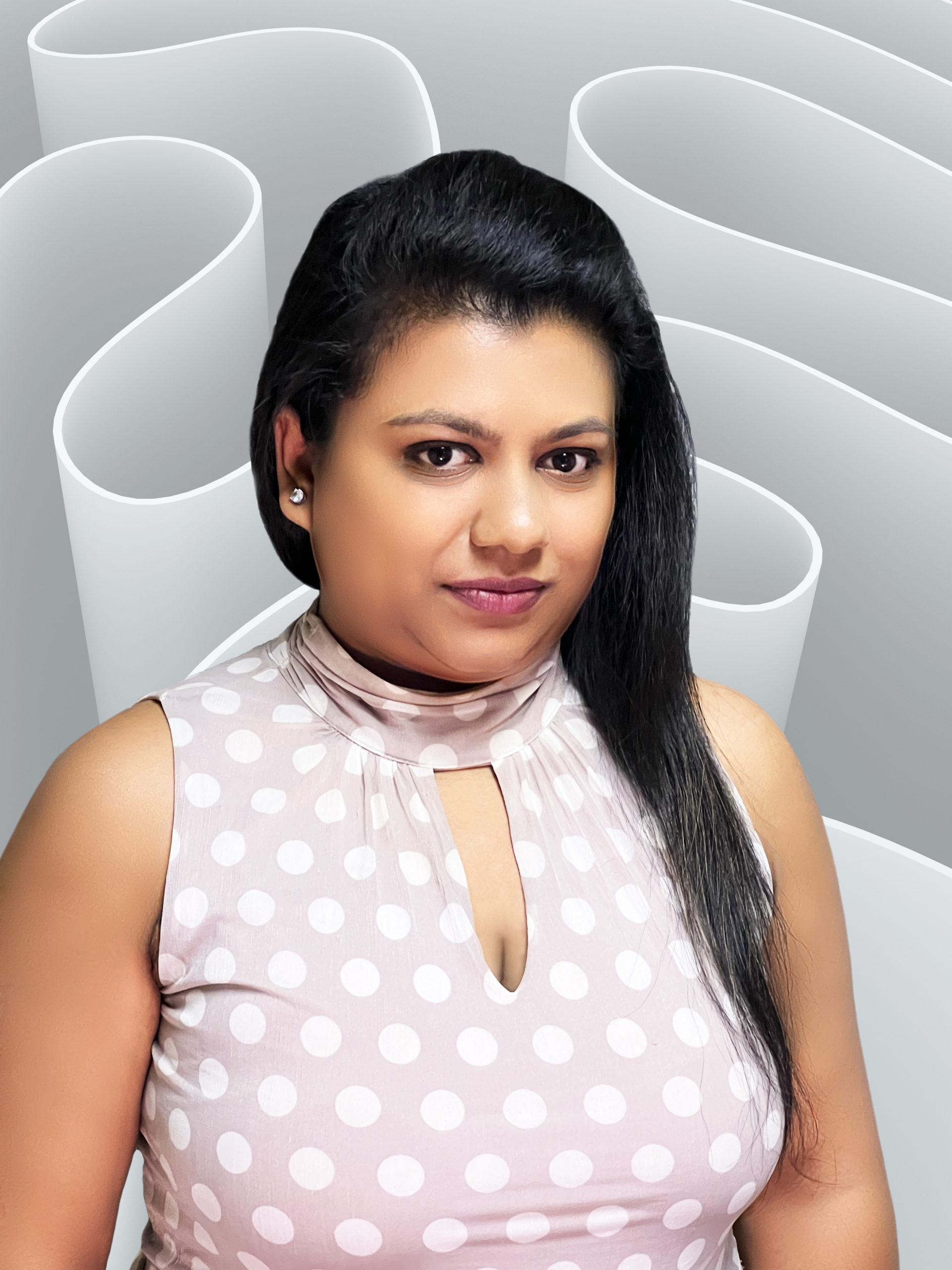 Diya
Customer Support Manager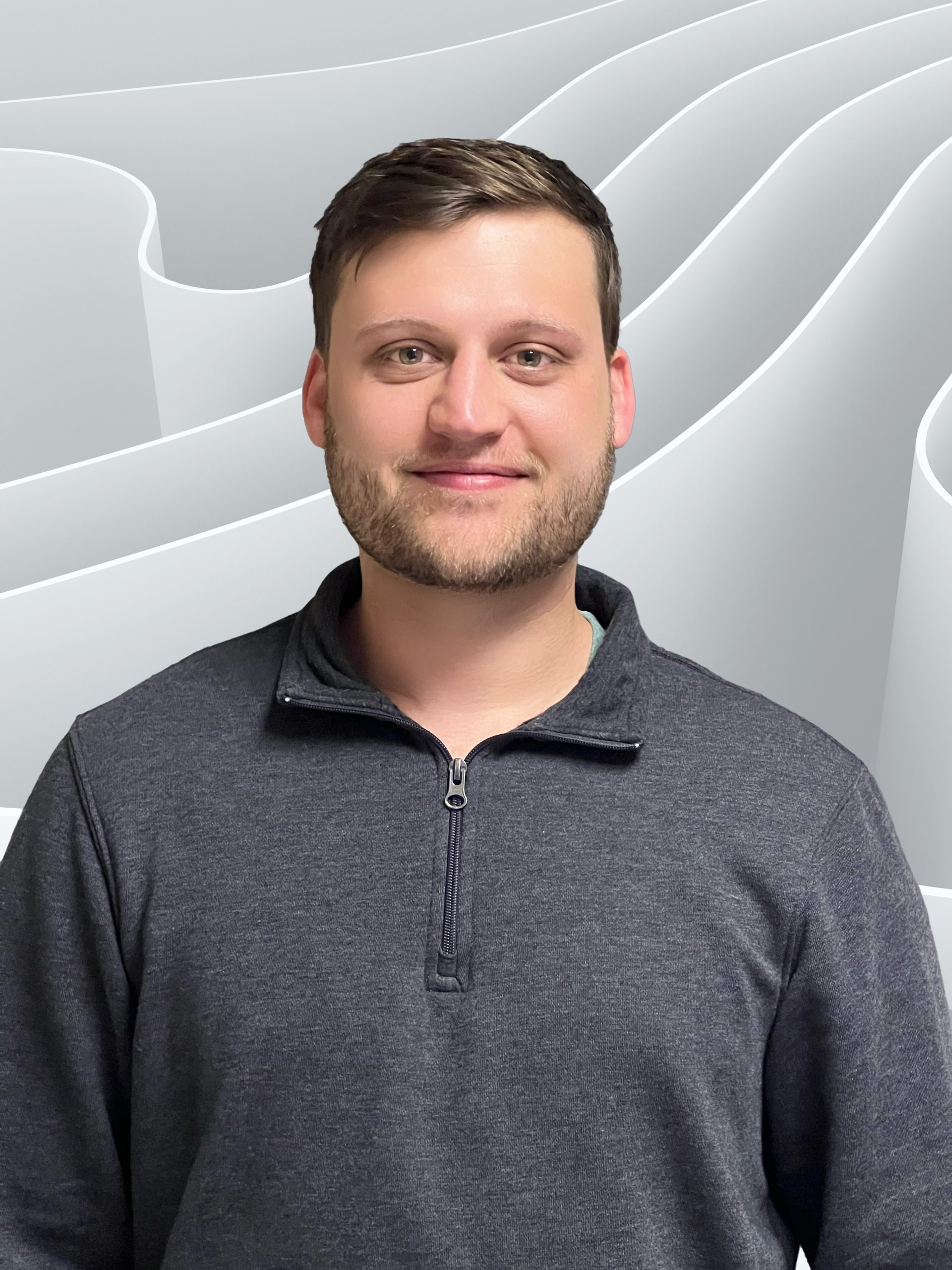 Marco
UX/UI & Office Manager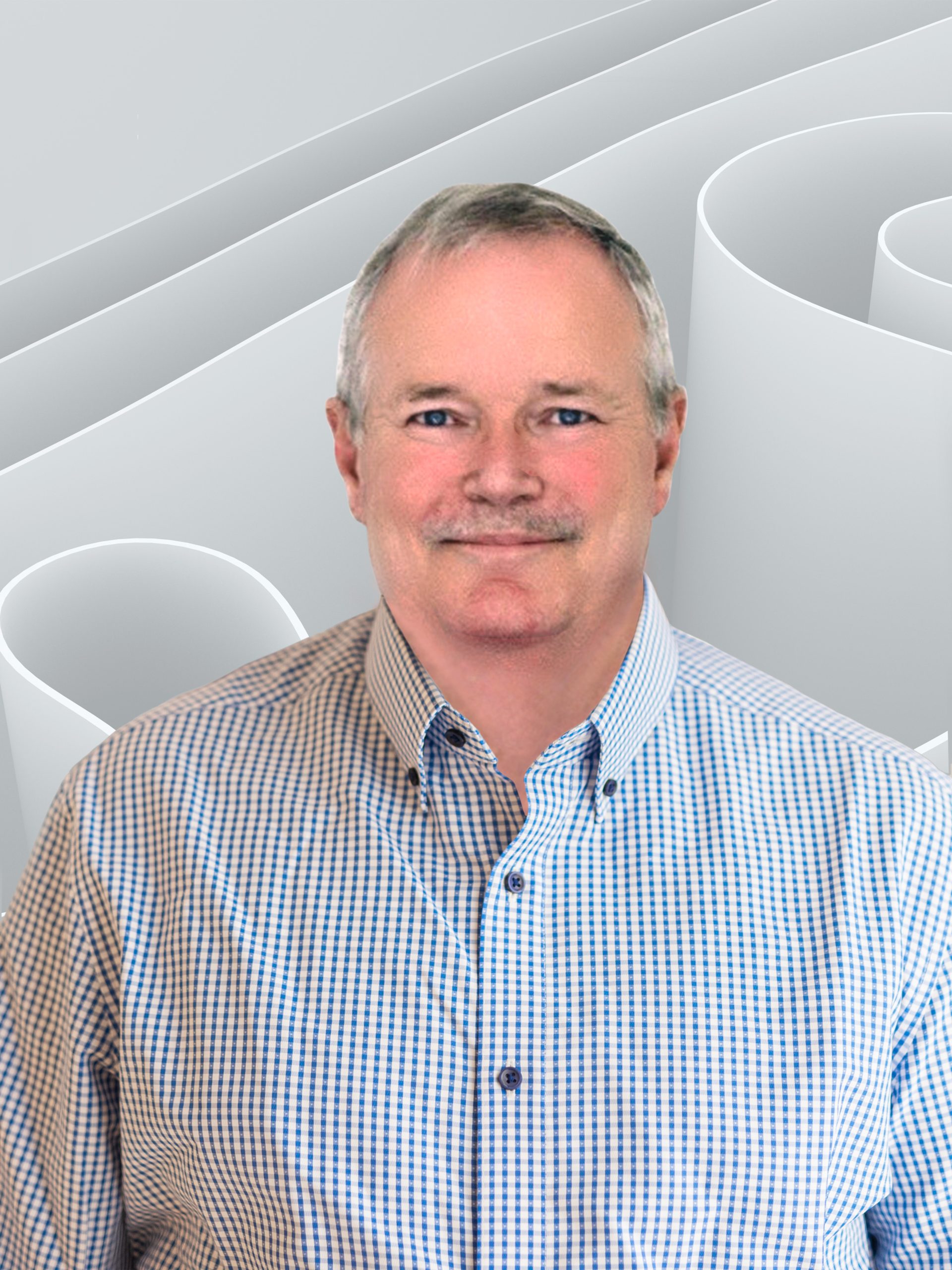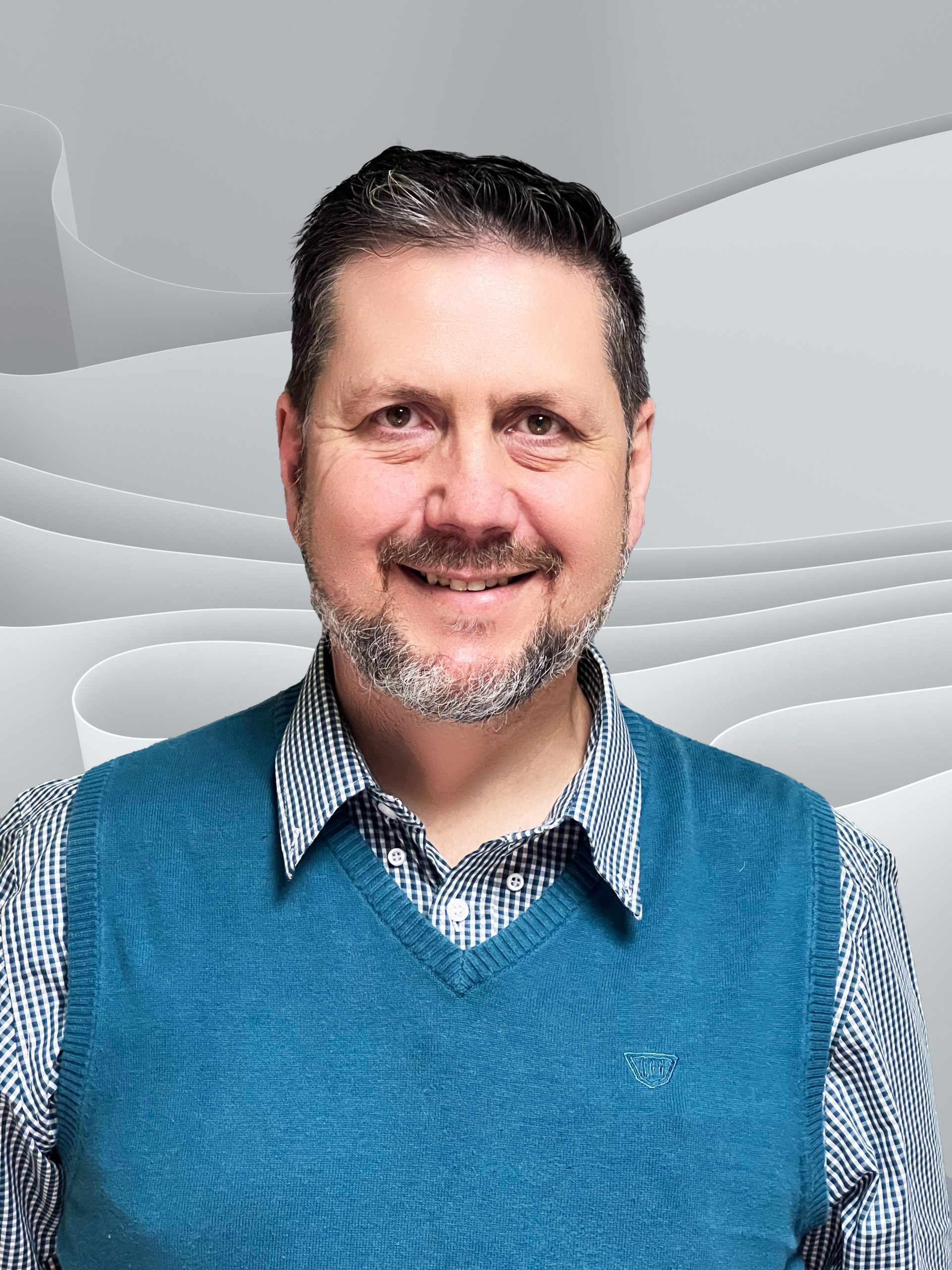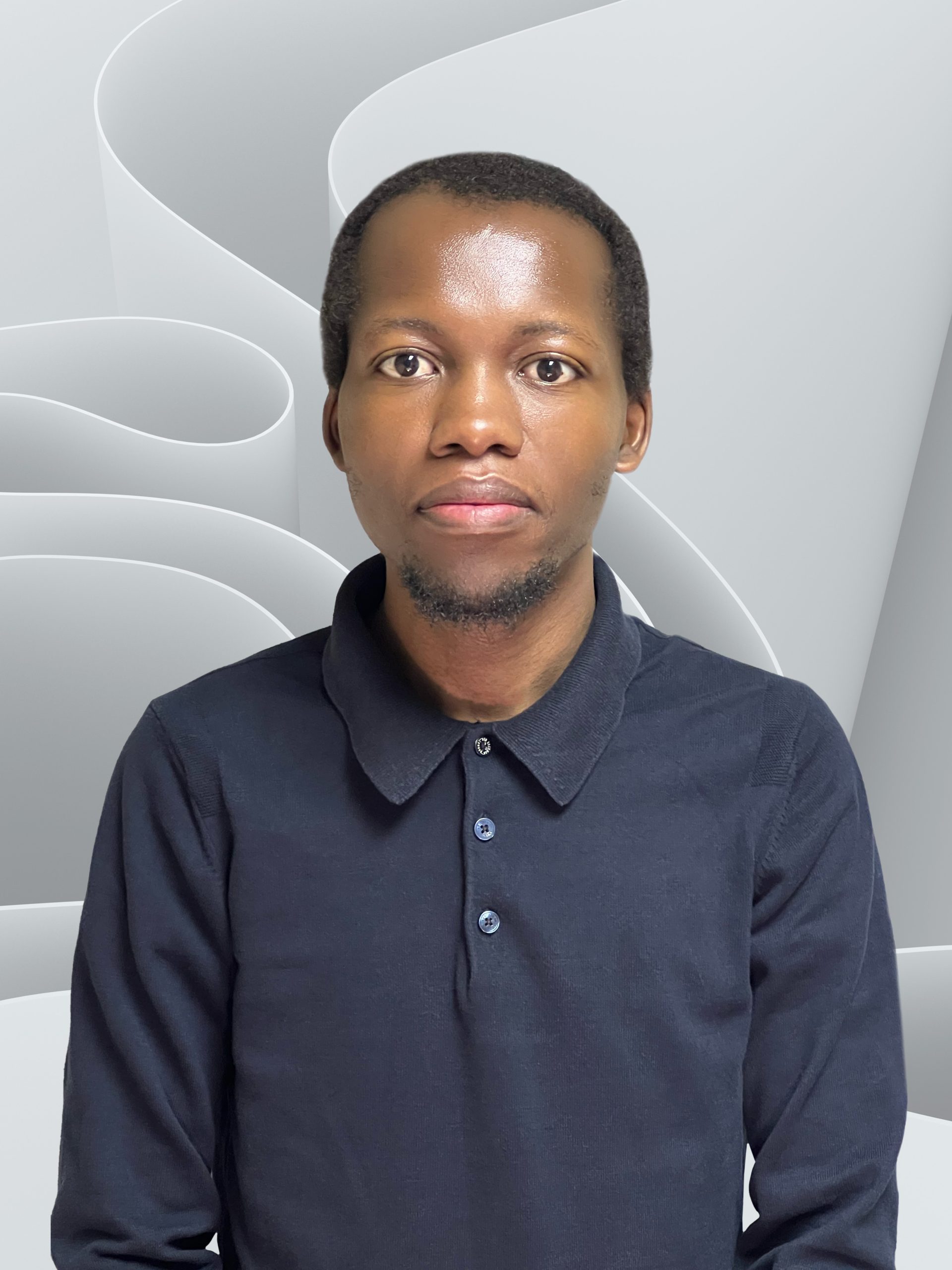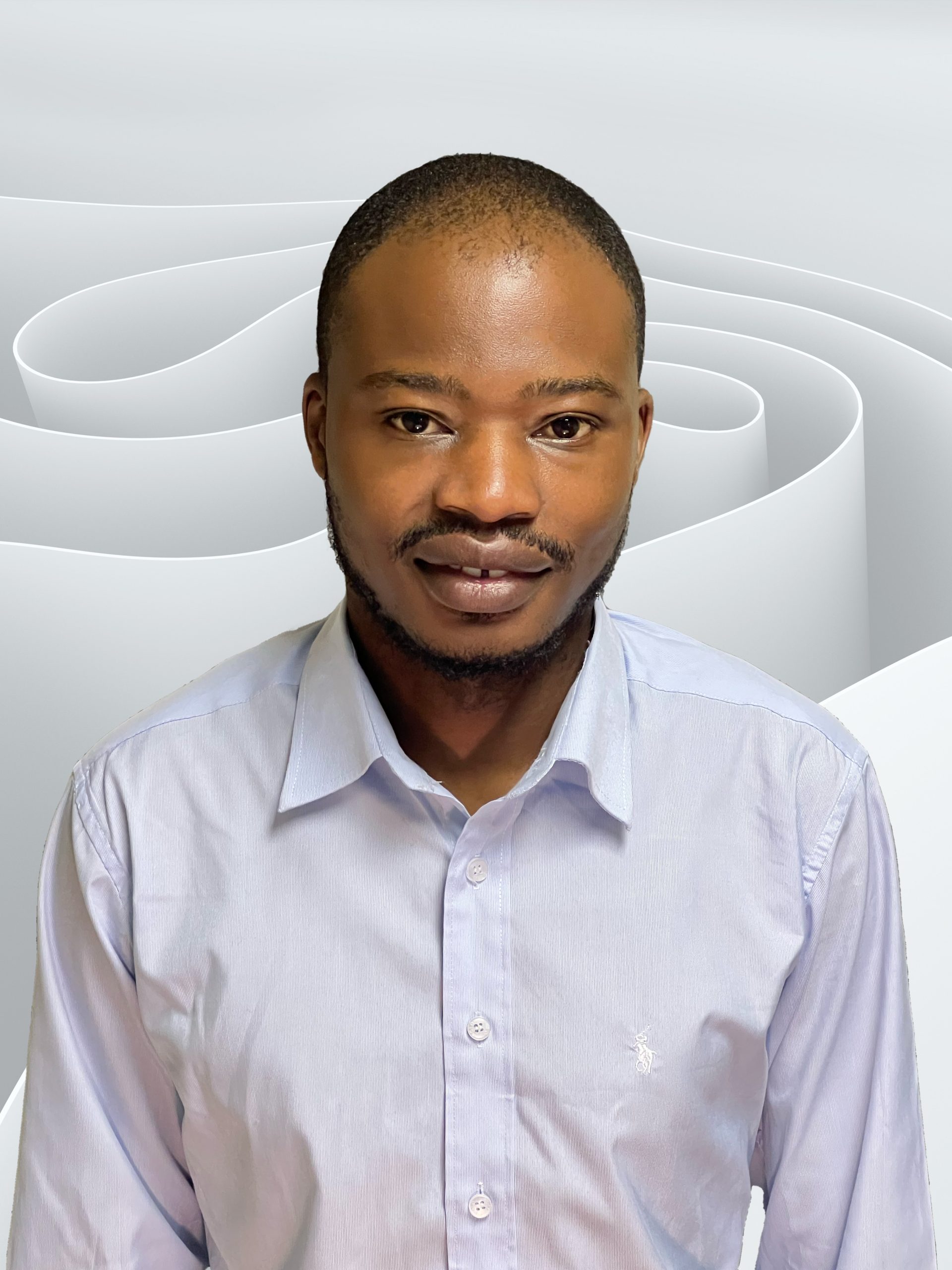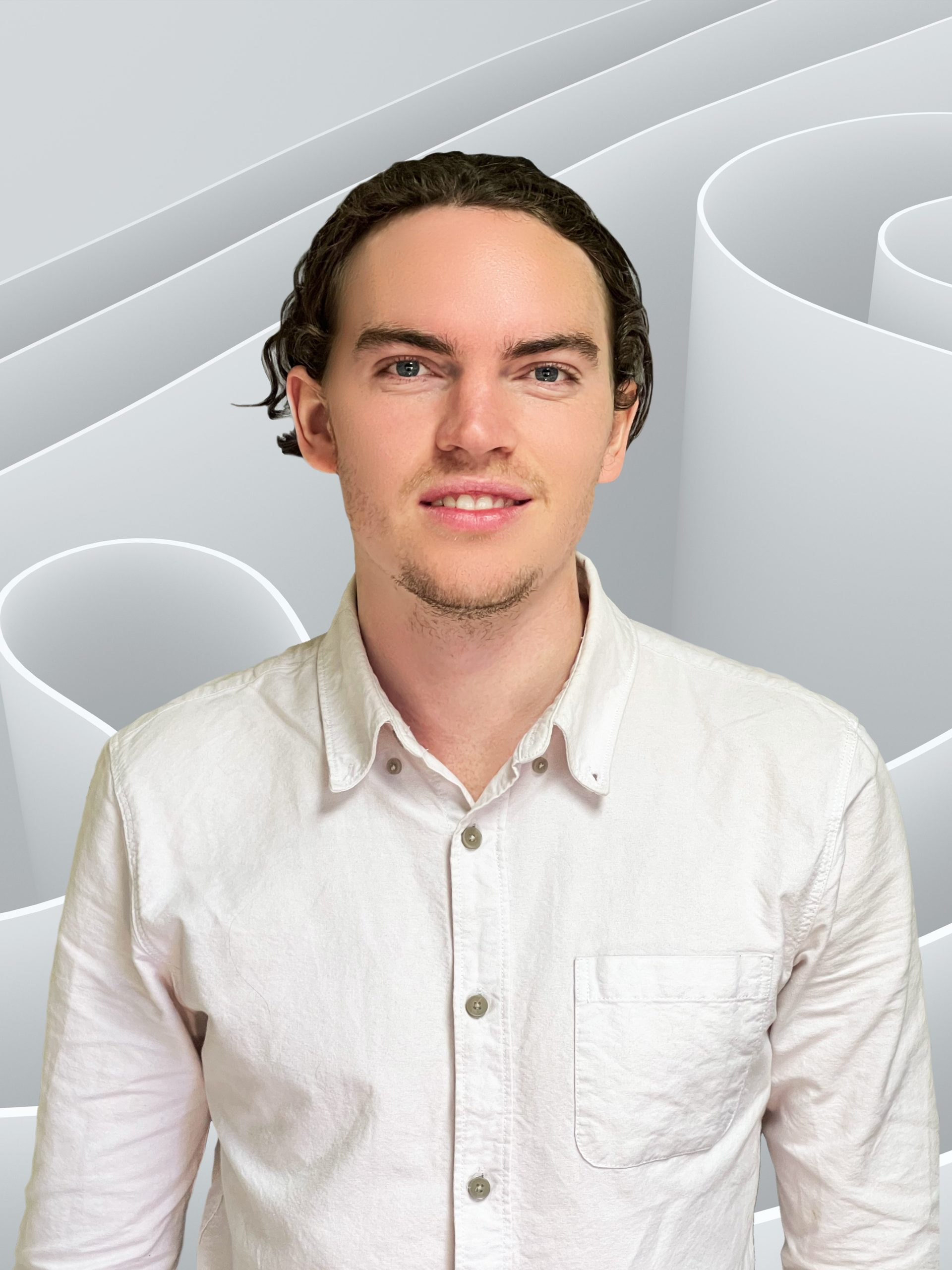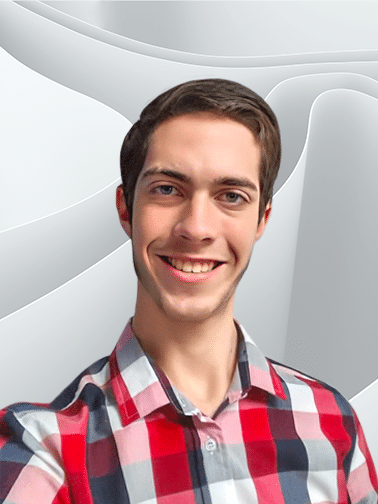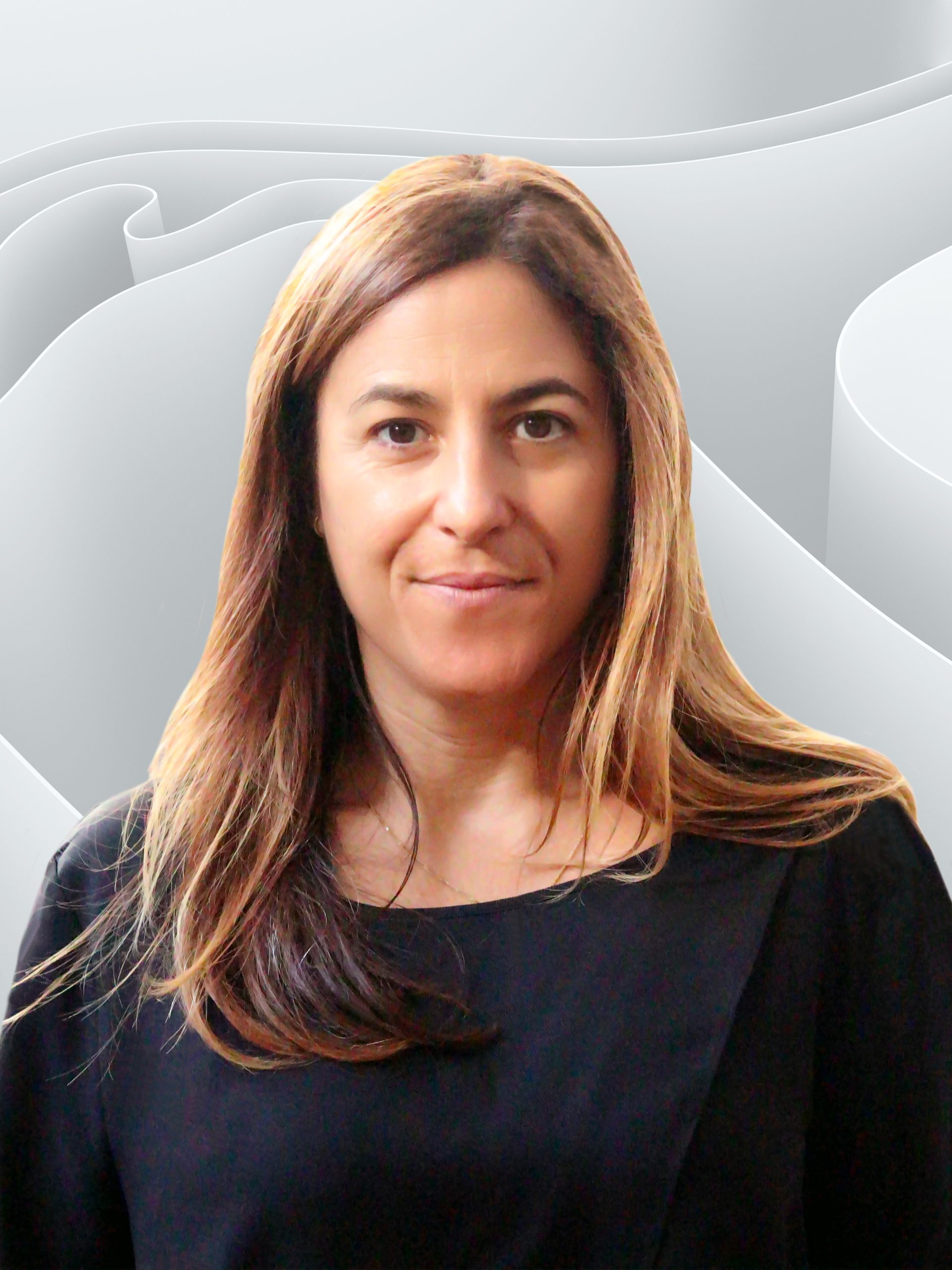 Shelley
Snr. Product Owner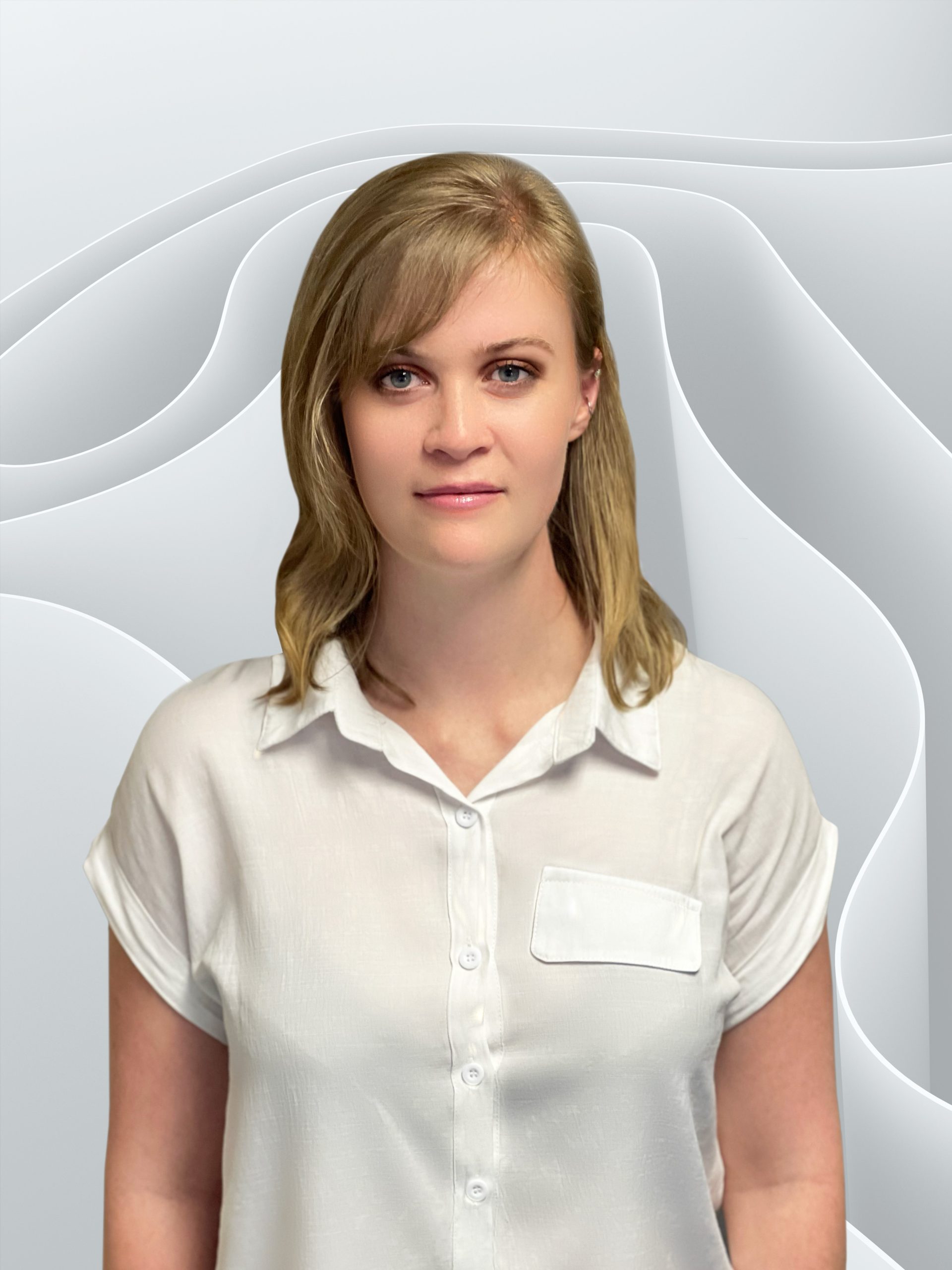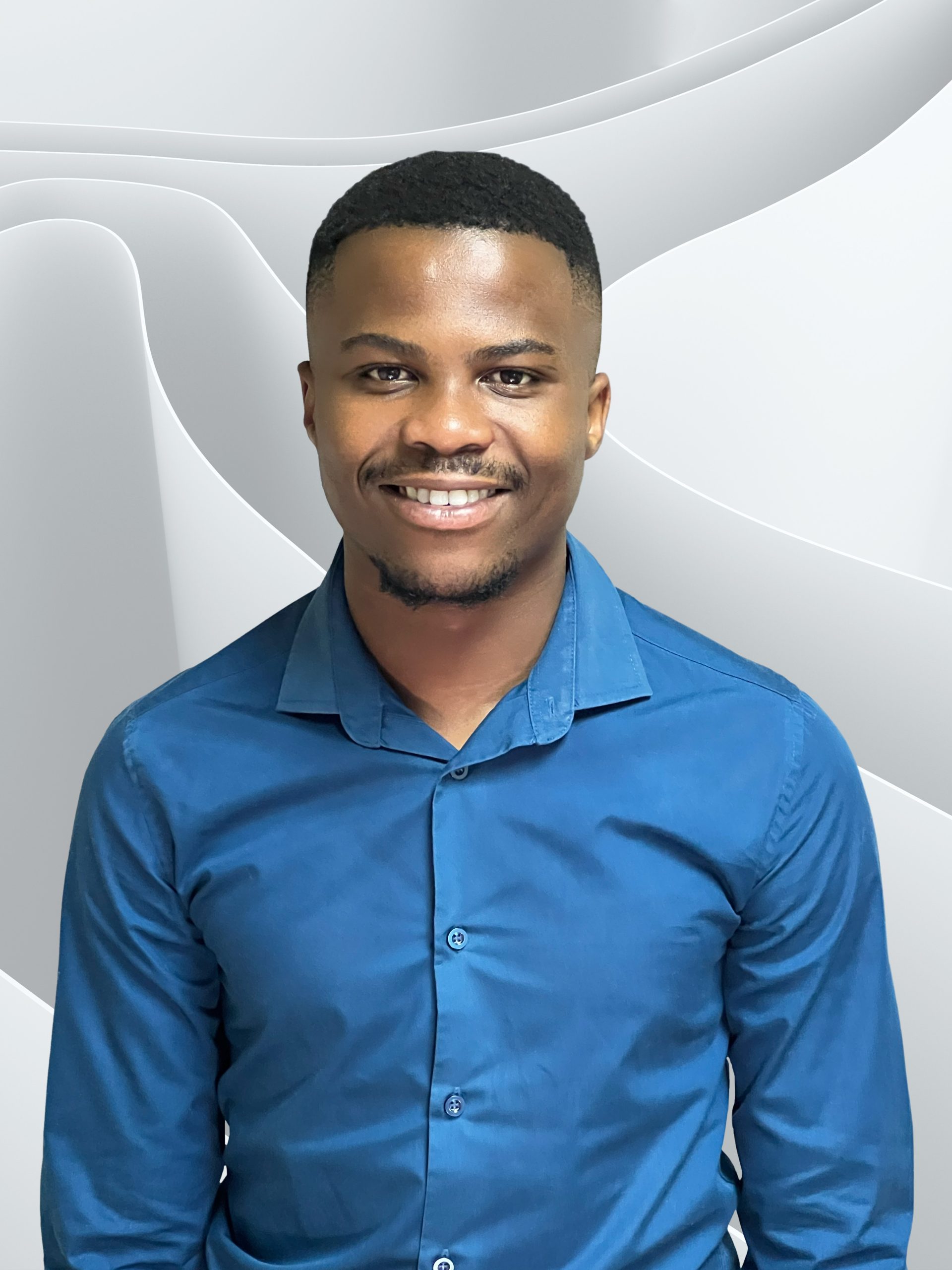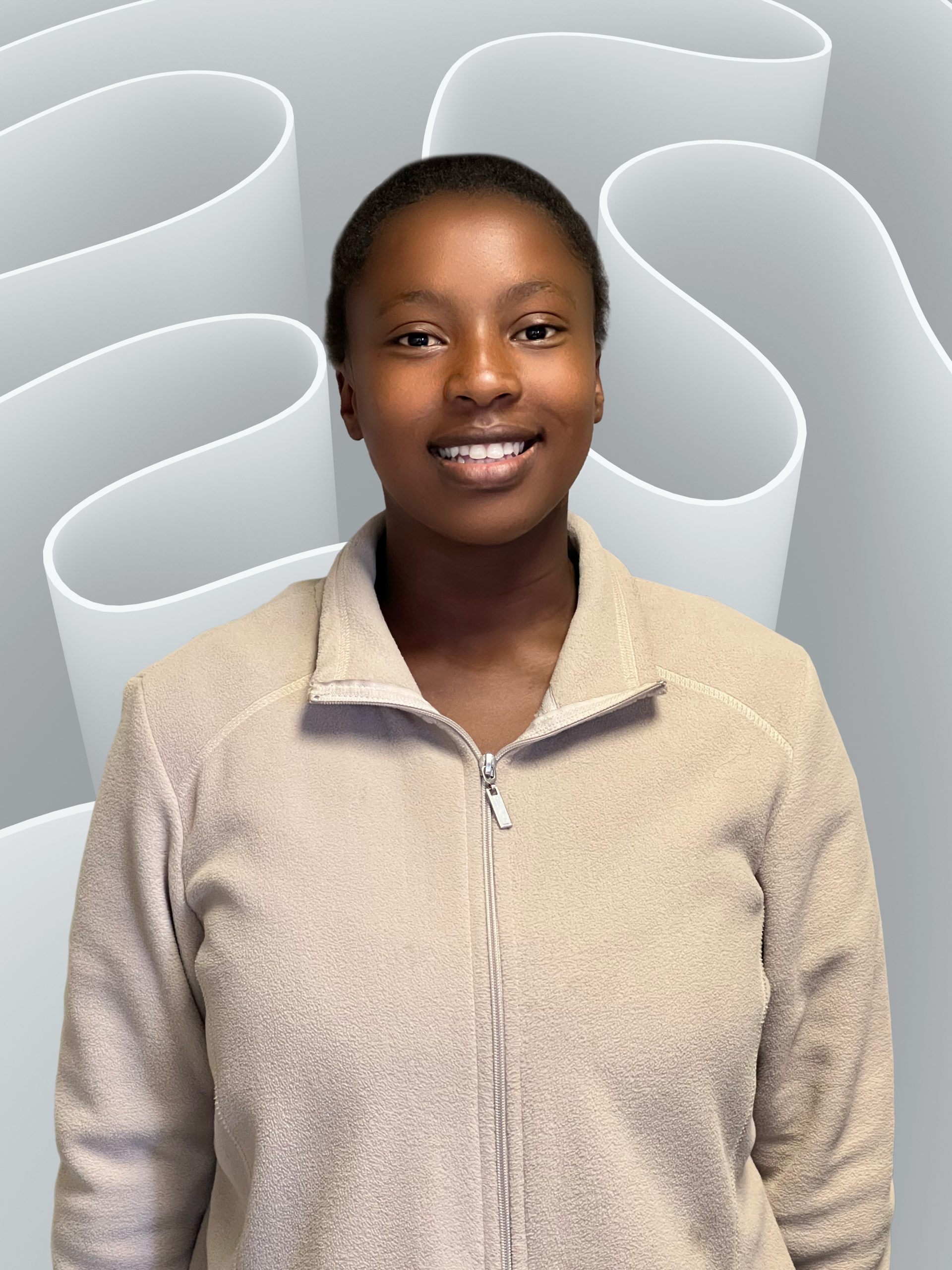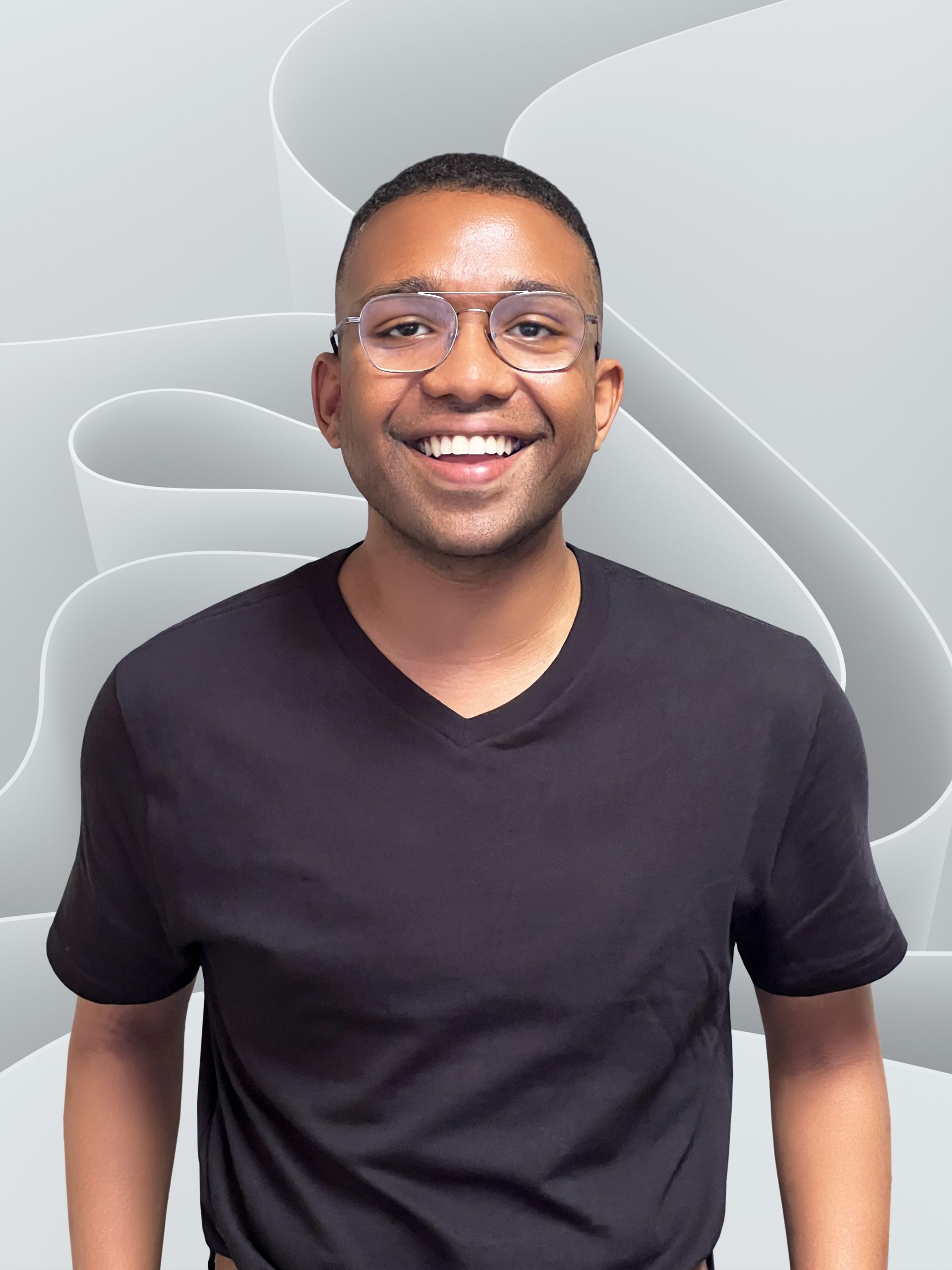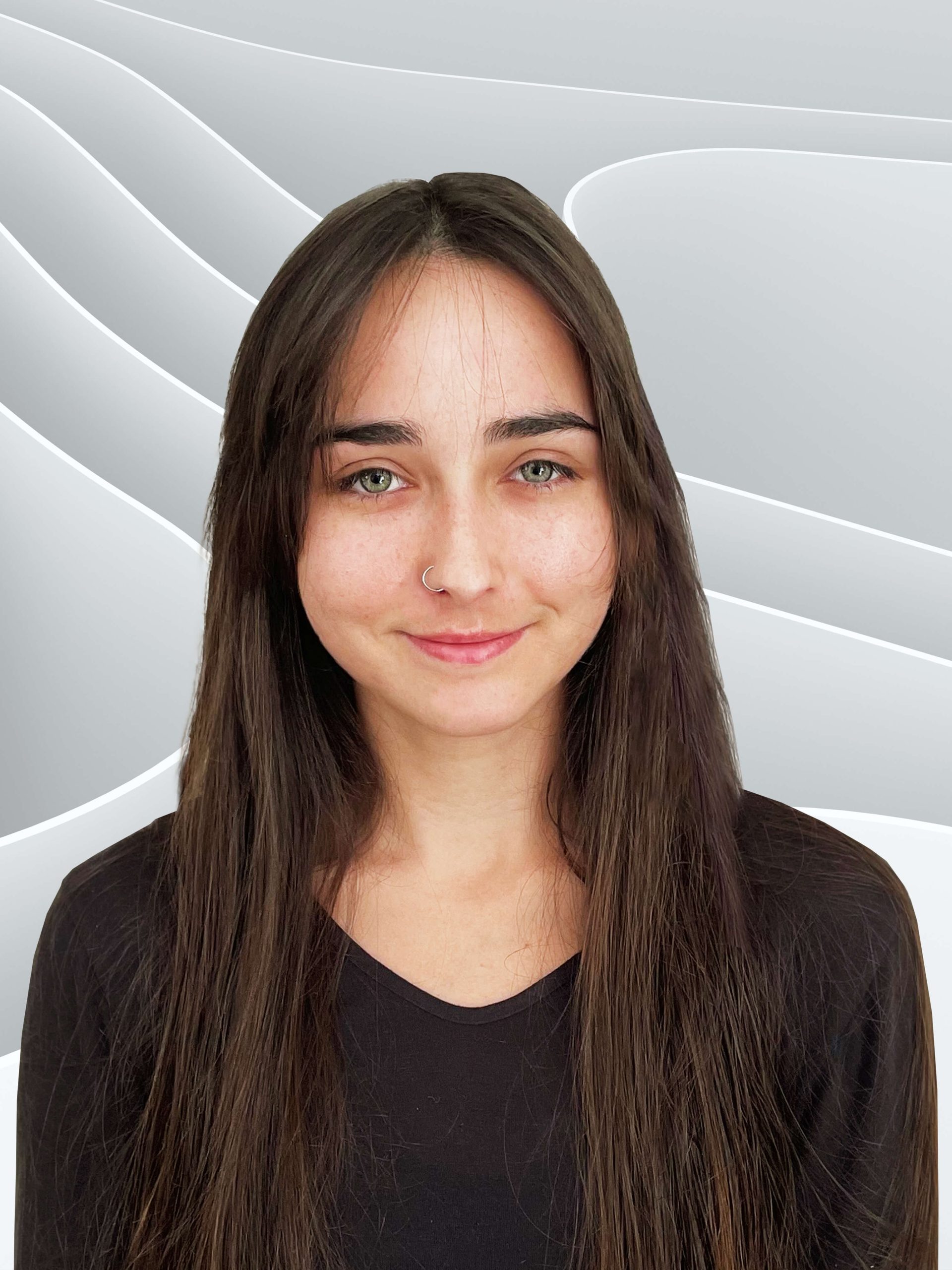 Ready to Set Sail?
Let's Build this Thing Together!