Our team works with and thrives in multiple areas
WE SPEAK the LANGUAGE, so you don't have to
Our team is constantly striving to keep up to date with the various programming languages, staying one step ahead so you can sit back and enjoy sipping your java.
Currently, we work and thrive in the following languages:
PHP, Javascript, jQuery, ASP.NET, Telerik, MSSQL, MySQL, JS, CSS3, NET, iOS, Android, Adobe Suite and Flutter.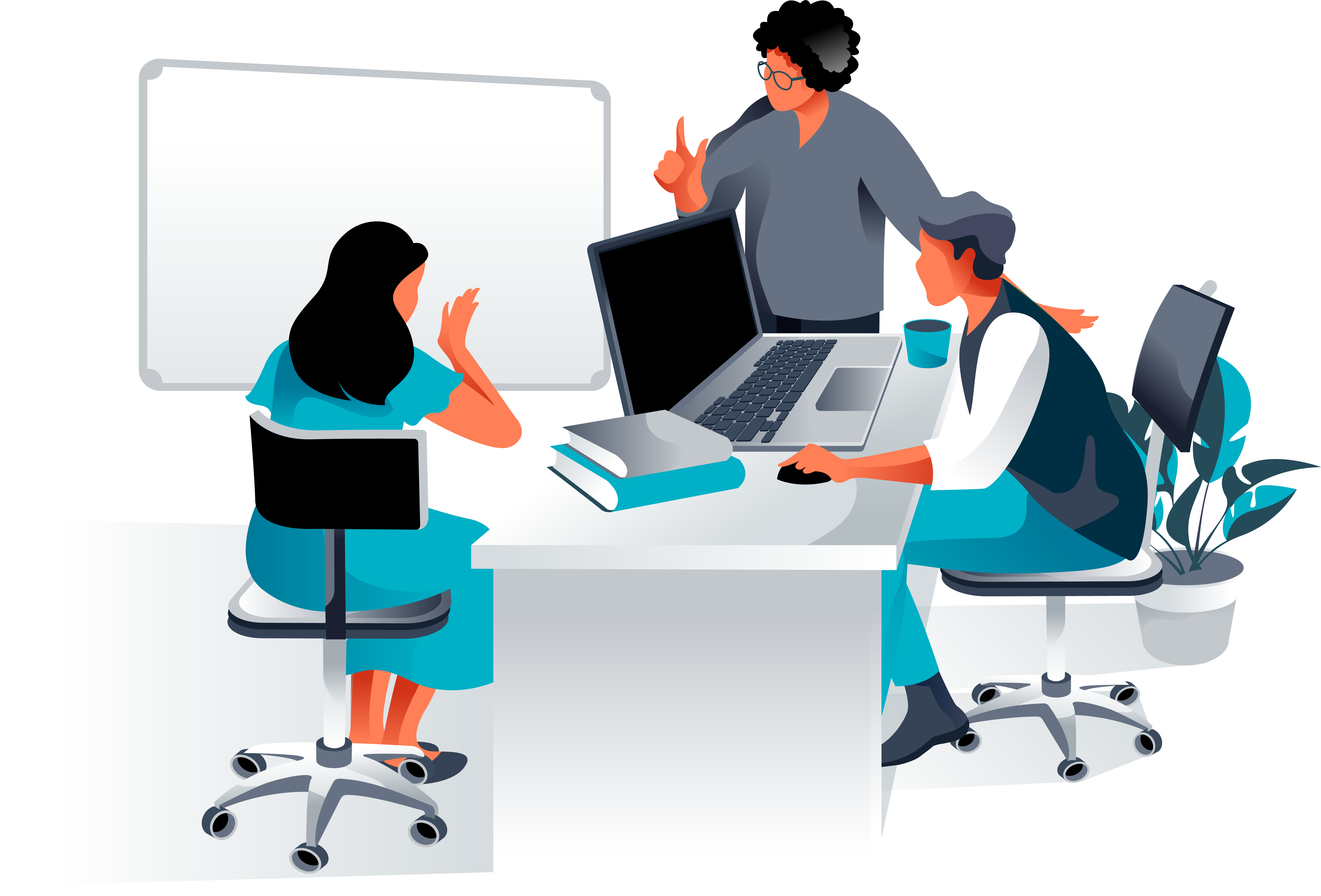 Our primary service offerings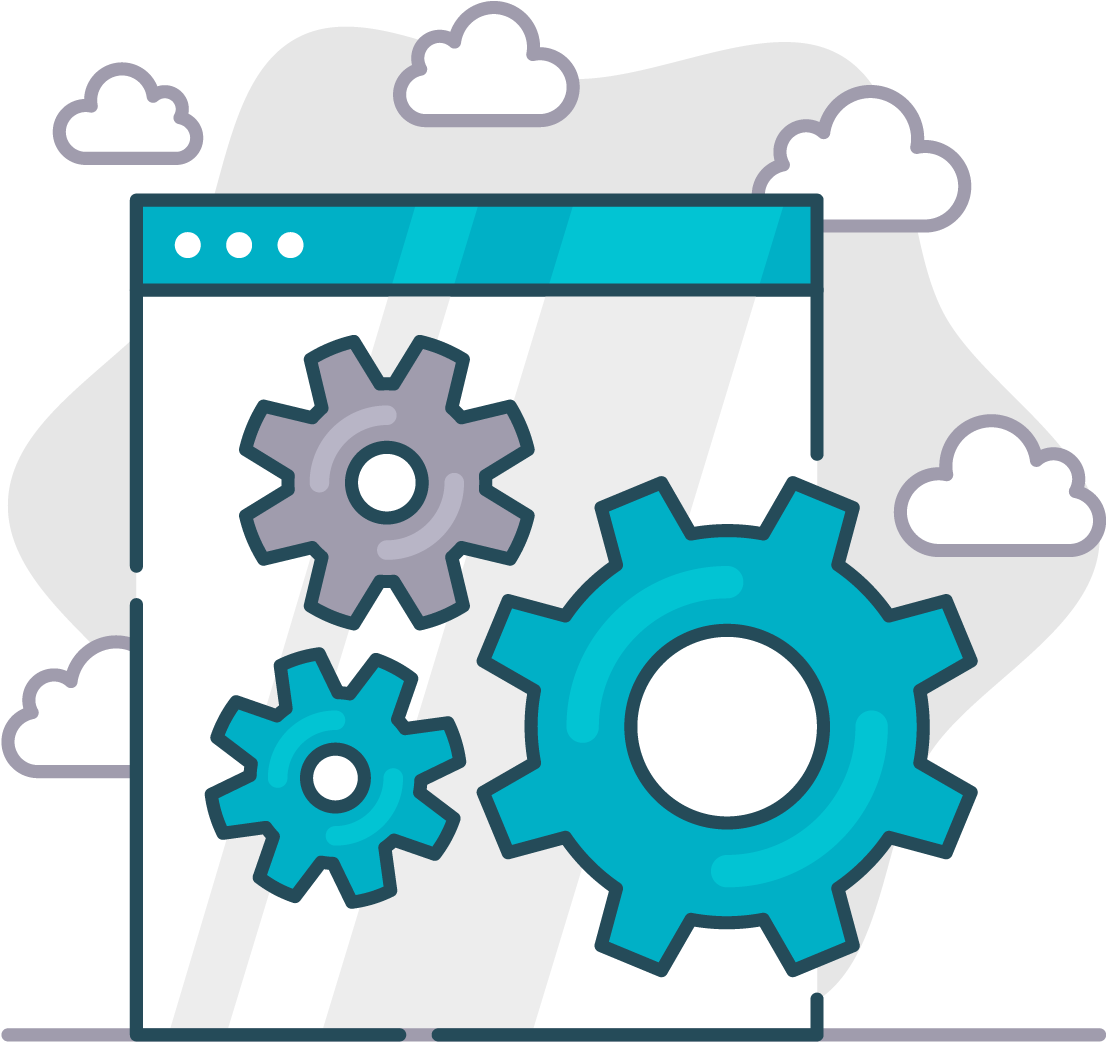 Custom Software Development
Needing something out of the ordinary? Wanting to stand out from the crowd? Just not finding that perfect fit with the software out there? Then Custom development is your answer. Our team have the tools and experience to custom-make your ideal.
PHP | Javascript | jQuery | ASP.NET | Telerik | MSSQL | MySQL | JS | CSS3 | NET | Flutter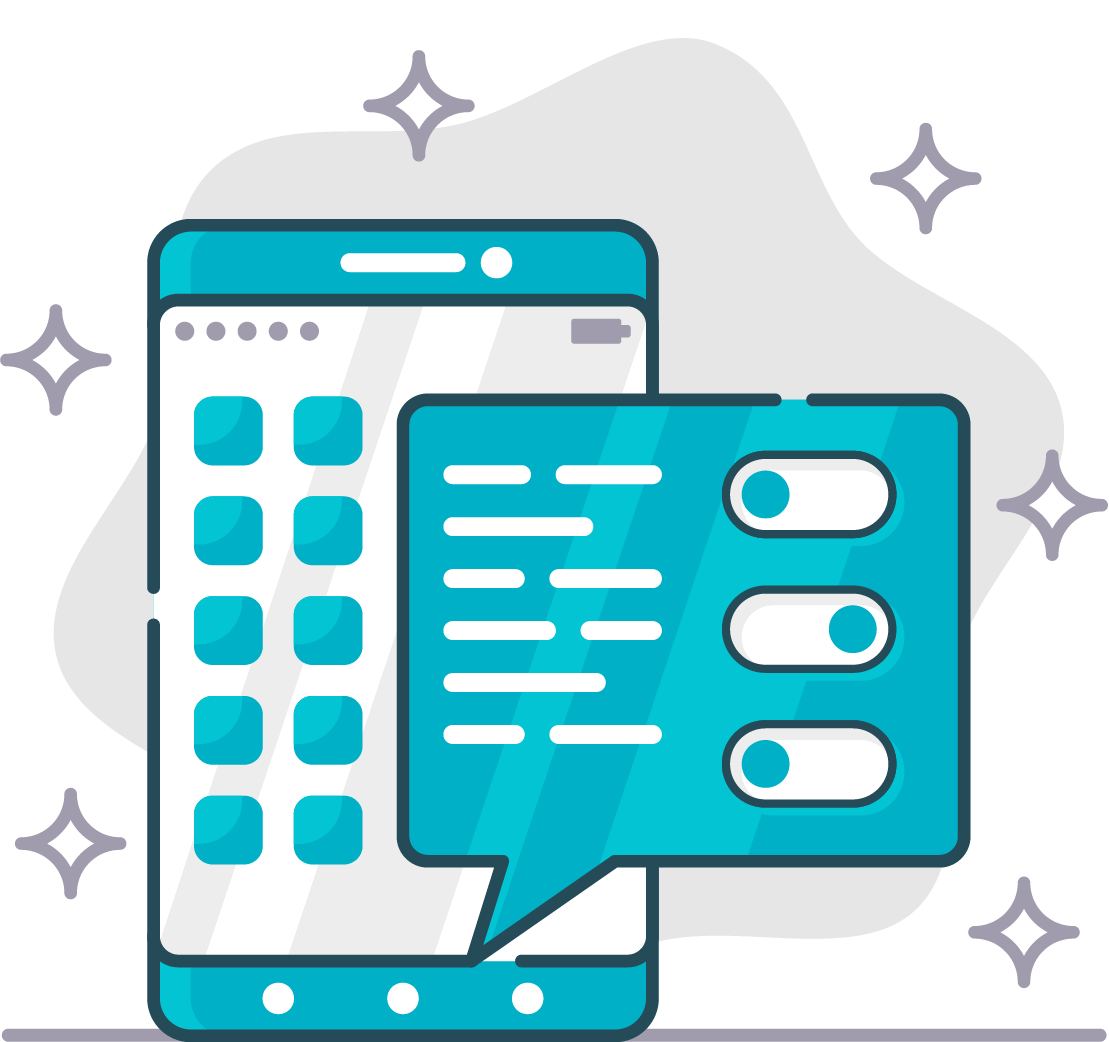 Native Applications
Have you ever had a great app idea? Let us help you turn that idea into something with our knowledge of iOS and Android development and an entire team of designers, developers, testers and a support team. We can help you turn your great ideas into a real app.
iOS | Andriod | Flutter | Titanium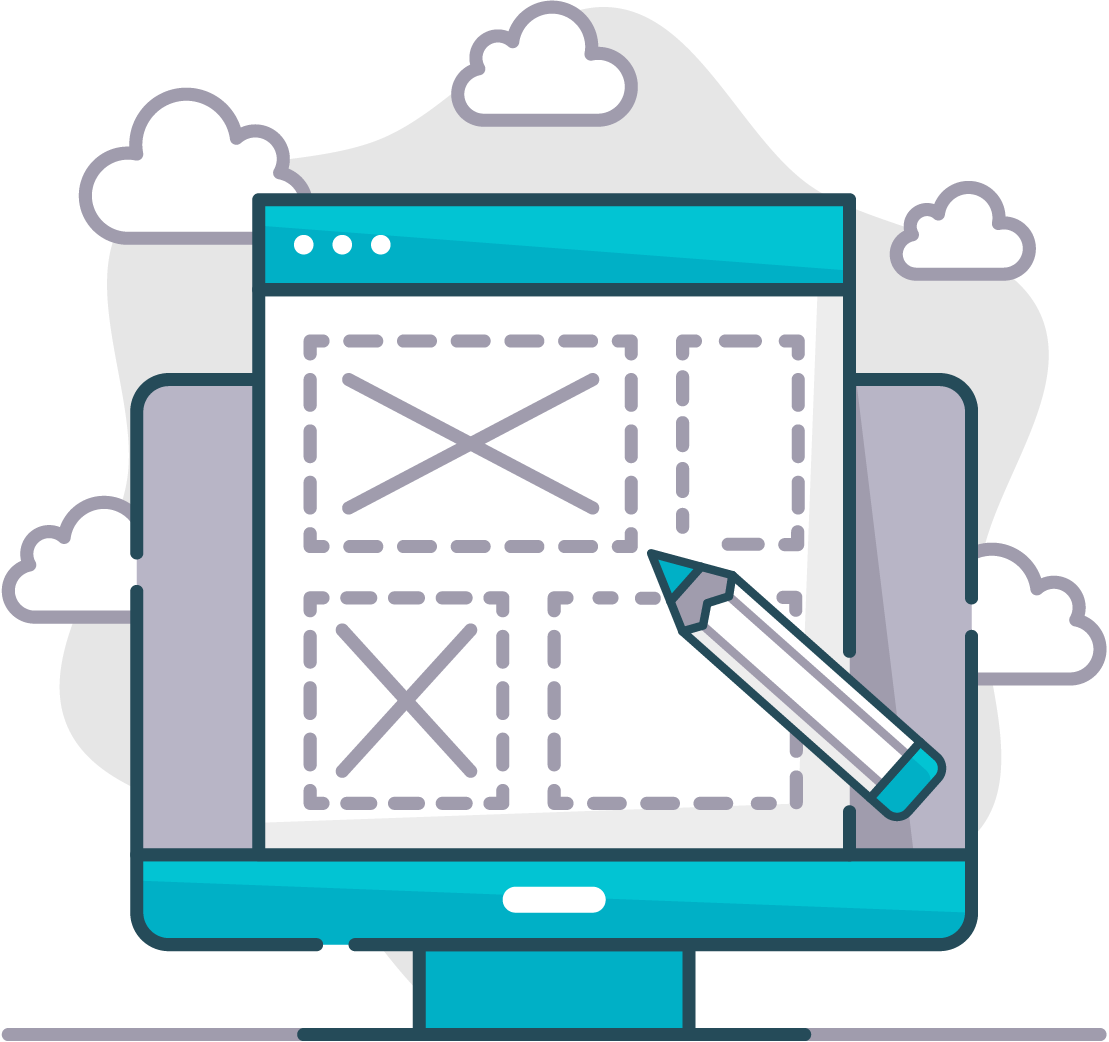 UI / UX Design
Not quite sure how to make your idea relatable? Our UX team will work with you to form your concept into a process with the aid of flowcharts, sitemaps, and storyboards. Then our UI team will transform the process into a tactile illustration with prototyped wireframes.
Adobe XD | Figma | Miro | Adobe Illustrator | Adobe Photoshop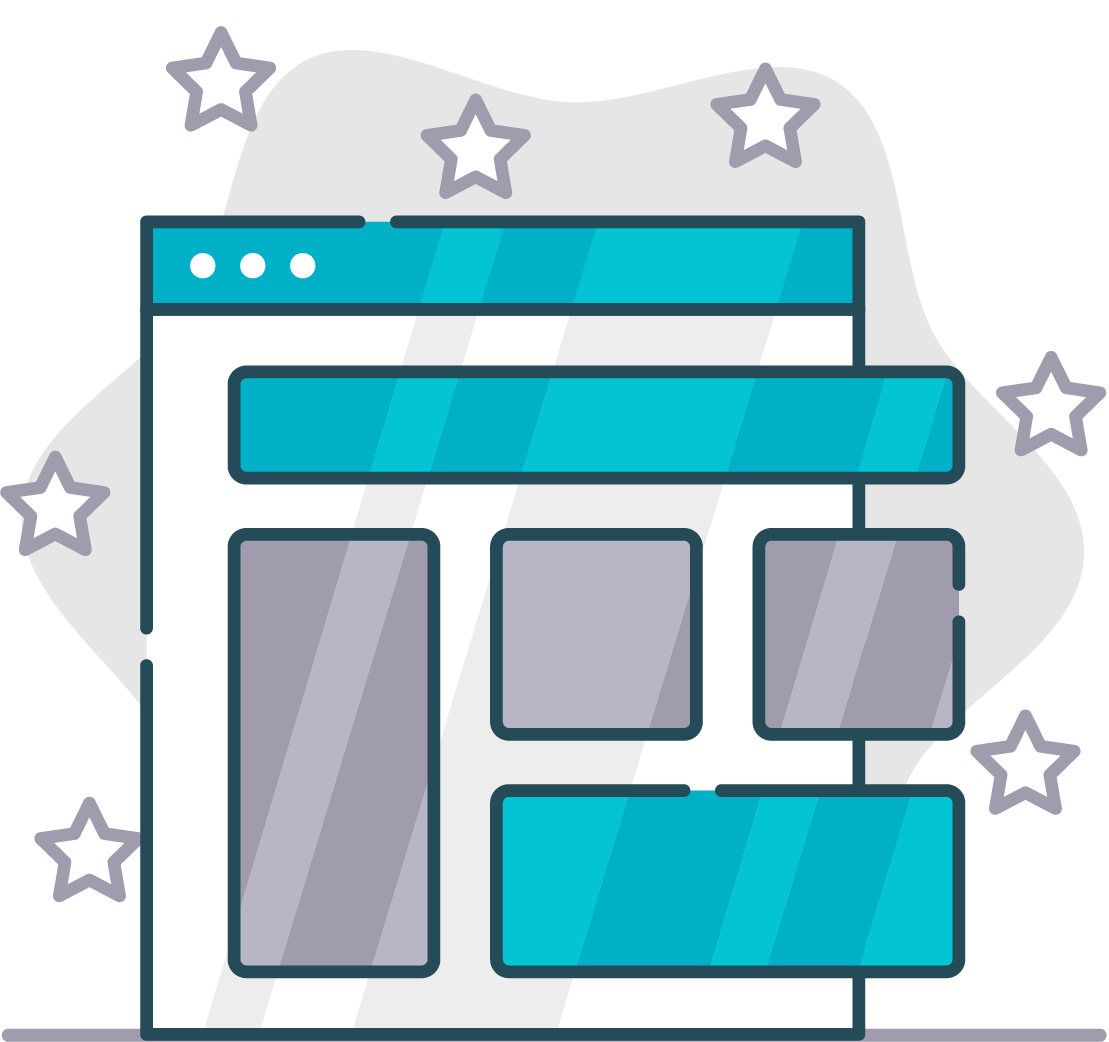 eCommerce INTEGRATIONS
Battling to get this to talk to that? Well, don't worry, we are here to help. With years of experience working in the eCommerce, gateways, inventory, and shipping arena, we will help you bridge your system with your desired endpoint.
PHP | Javascript | jQuery | ASP.NET | Telerik | MSSQL | MySQL | JS | CSS3 | NET | Flutter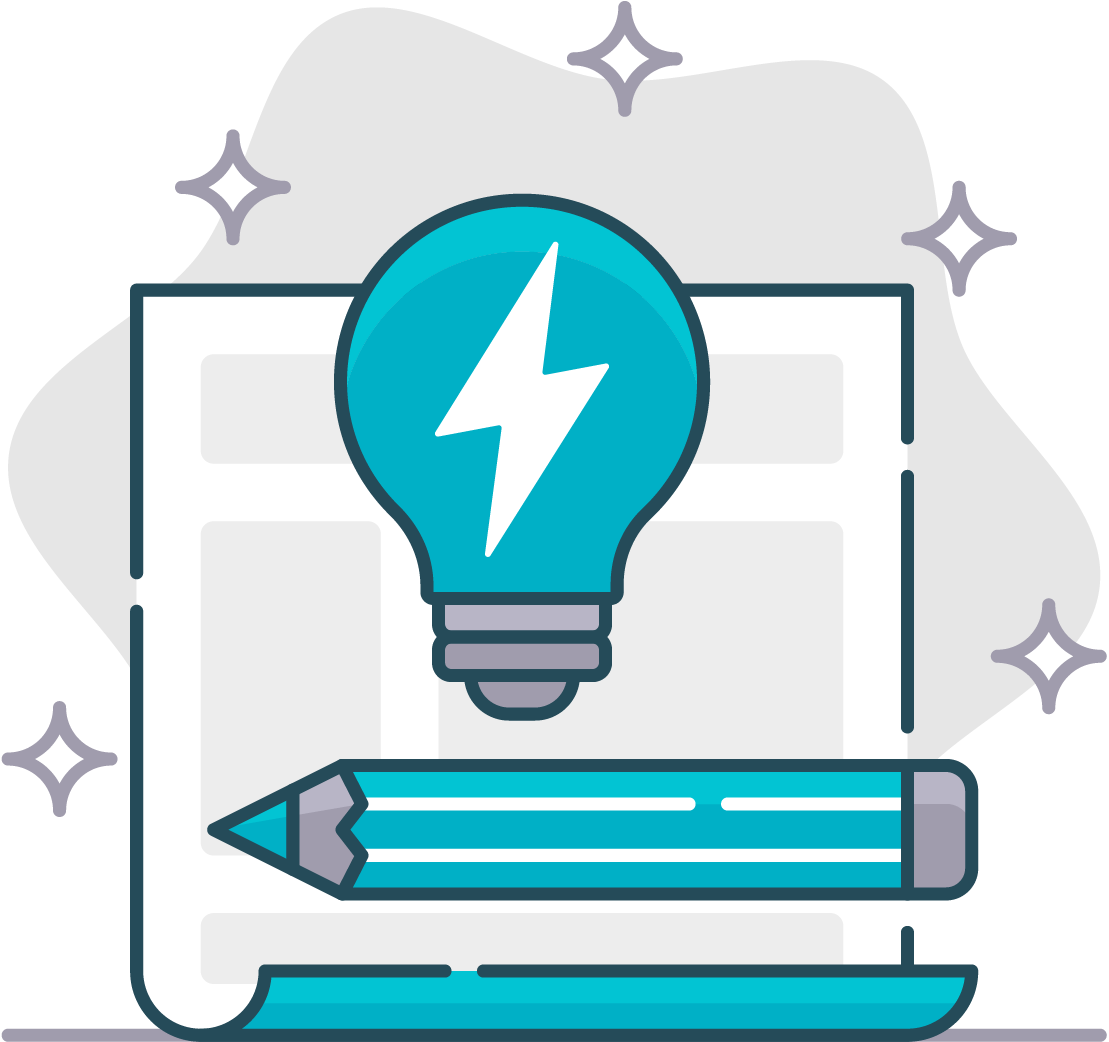 Ideation Process
Generation of ideas & solutions
Learn More
Ideation is the creative process of generating, developing, and communicating new ideas, where an idea is understood as a basic element of thought that can be either visual, concrete, or abstract. Ideation comprises all stages of a thought cycle, from innovation to development, to actualization.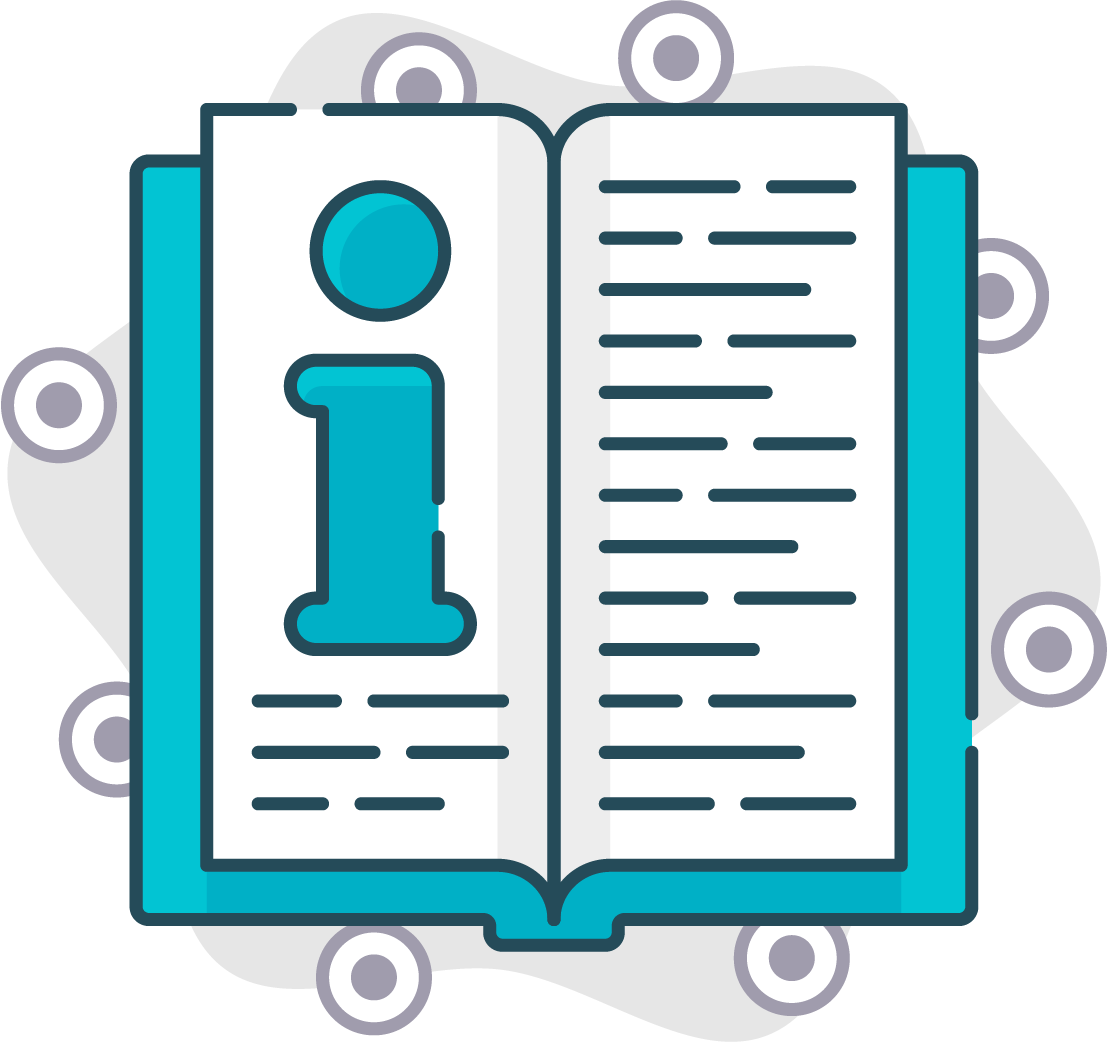 SLA Documents
Commitment & Transparency
Learn More
A service-level agreement (SLA) is a commitment between a service provider and a client. Particular aspects of the service – quality, availability, responsibilities – are agreed upon by the service provider and the service user. We draft air-tight documents that protect both parties.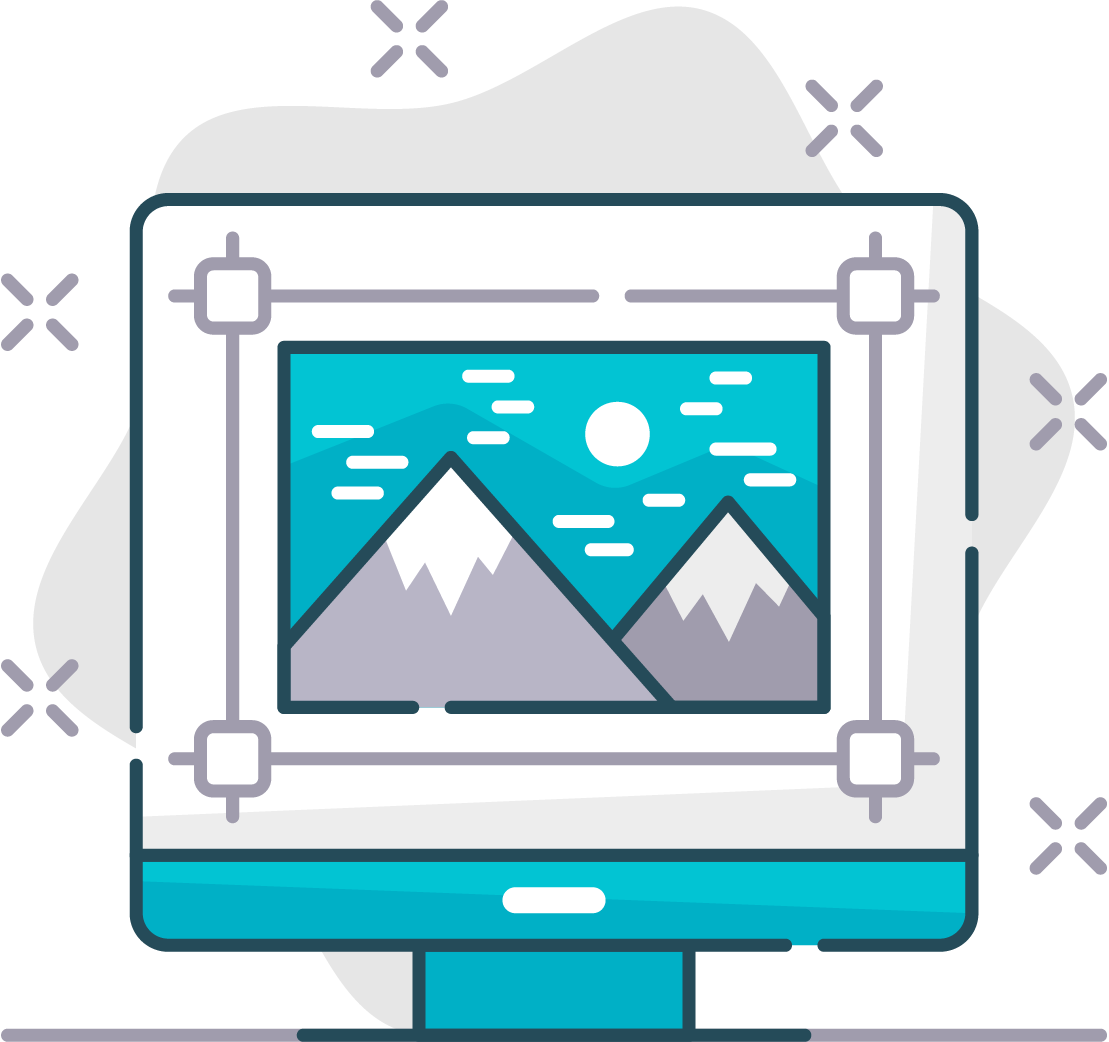 Graphic Design
Strong web & app graphics
Learn More
In our graphics, we aim to capture the attention of those who see them and communicate a message as the client desires. For this, we have a collective creative team with a strong ability to translate requirements into design. By communicating well and working methodically as part of a team, we can capture the essence of your project. Our goal is to inspire and attract your target audience.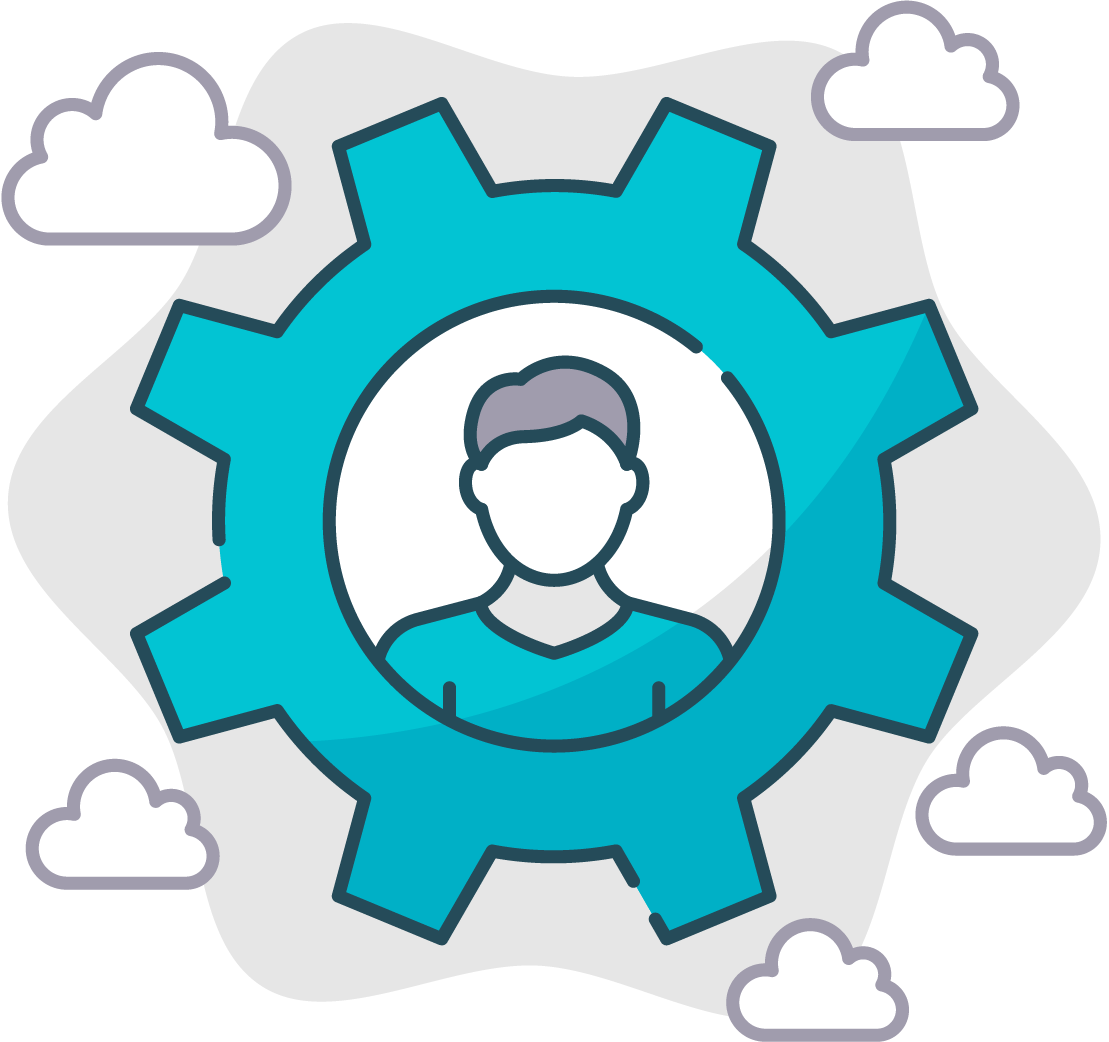 Project Management
knowledge, tools & techniques
Learn More
Project management is the process of leading the work of a team to achieve all project goals within the given constraints. This information is usually described in project documentation, created at the beginning of the development process. The primary constraints are scope, time, and budget.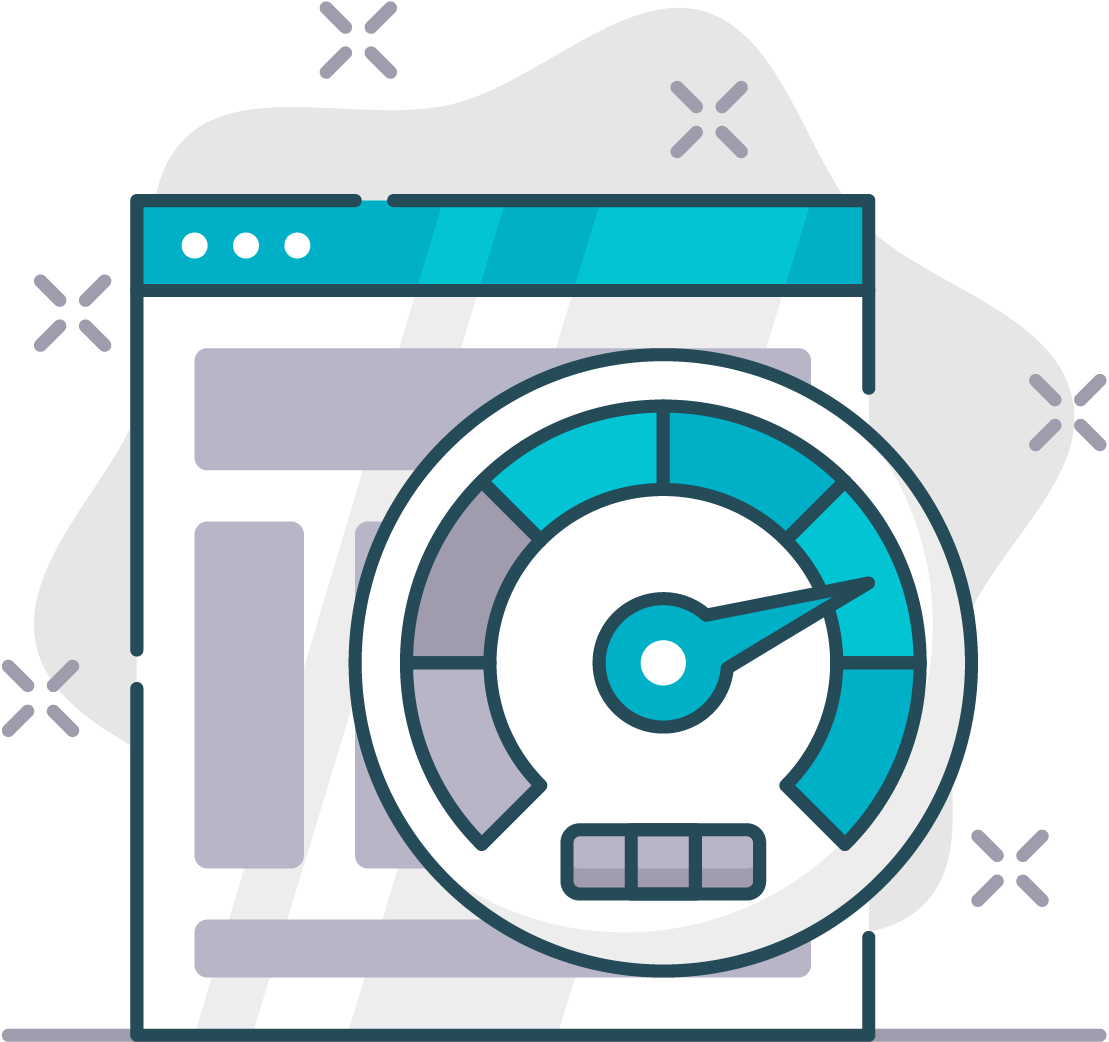 Testing & Bugs
Software tests & Bug Reports
Learn More
Before software is released into the world we do extensive quality testing to make sure the product is completely ready for usage by customers.
If an issue arises after the product launch then a Bug Report is created in the form of a detailed document found in the software application. Bug reports contain each detail about bugs like description, date when the bug was found, name of the tester who found it, name of the developer who fixed it, etc. We will make sure the functionality returns to normal as soon as possible.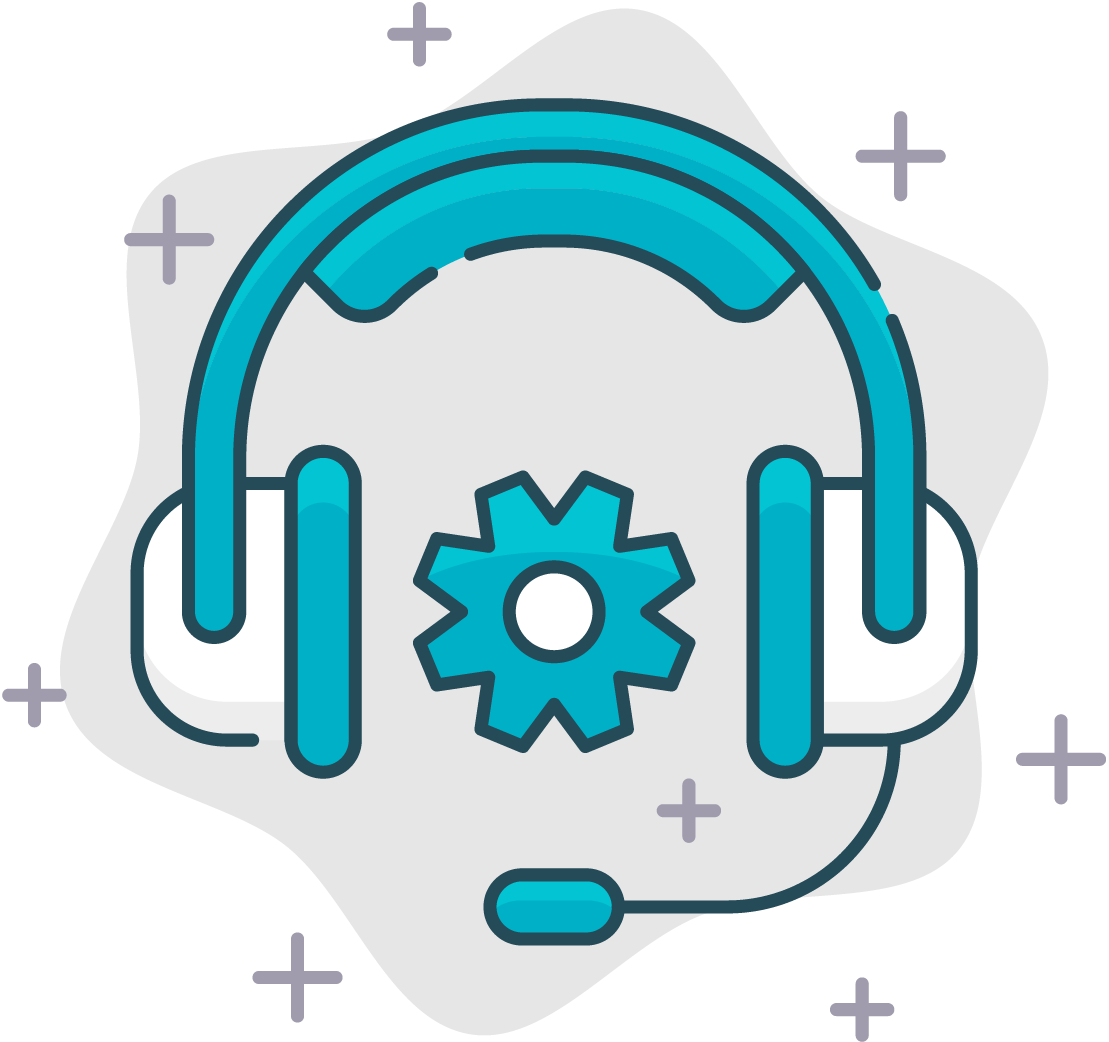 Learn More
Our IT service desk assists customers with incident resolution or service request management. It creates and manages departmental knowledge, offers self-service for customers who want to resolve incidents quickly and independently, and it provides metrics on the team and the tool's effectiveness.
Ready to Set Sail?
Let's Build this Thing Together!