We provide continued support even after product release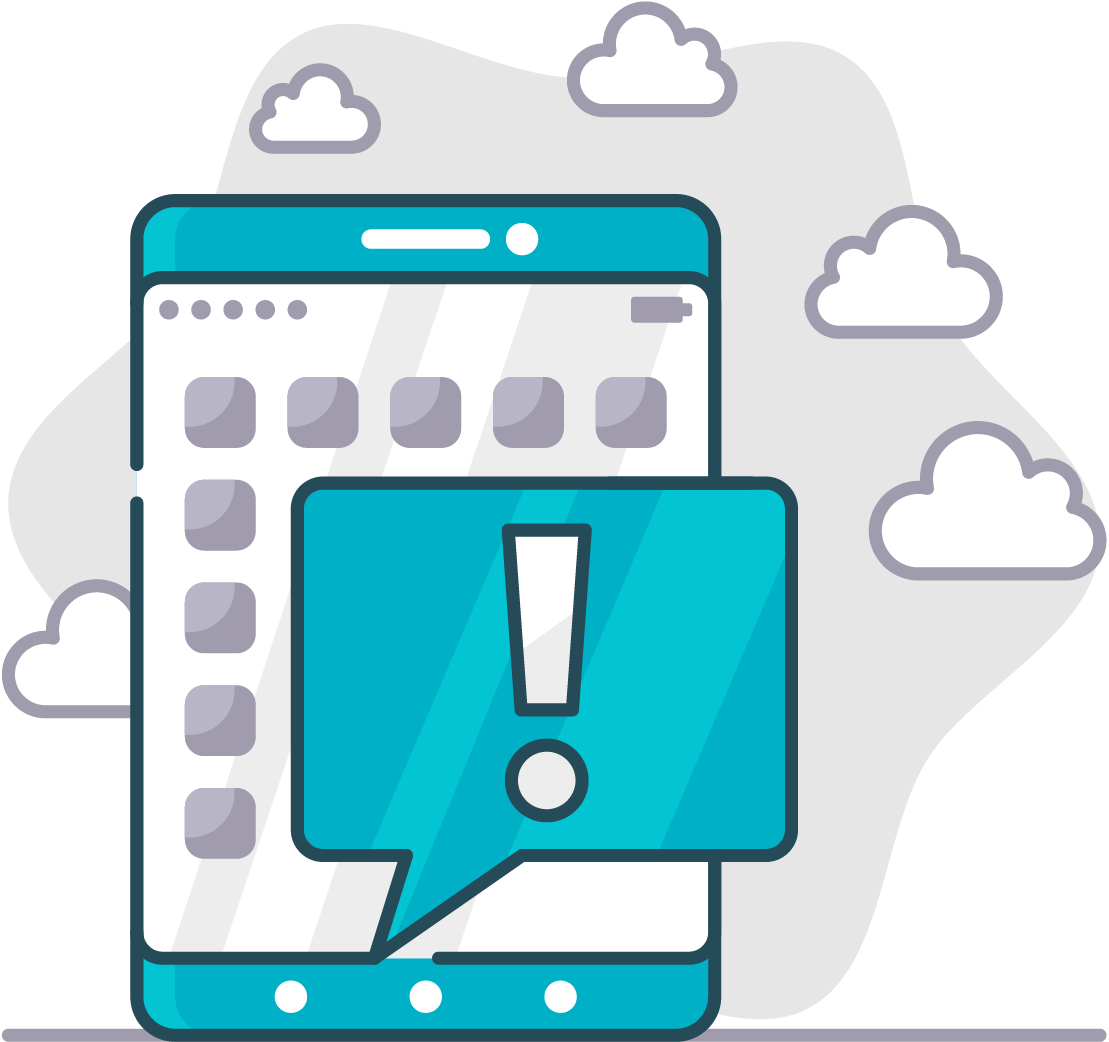 Report an App Bug
Do you have a bug on your app? Report the issue you are having by clicking here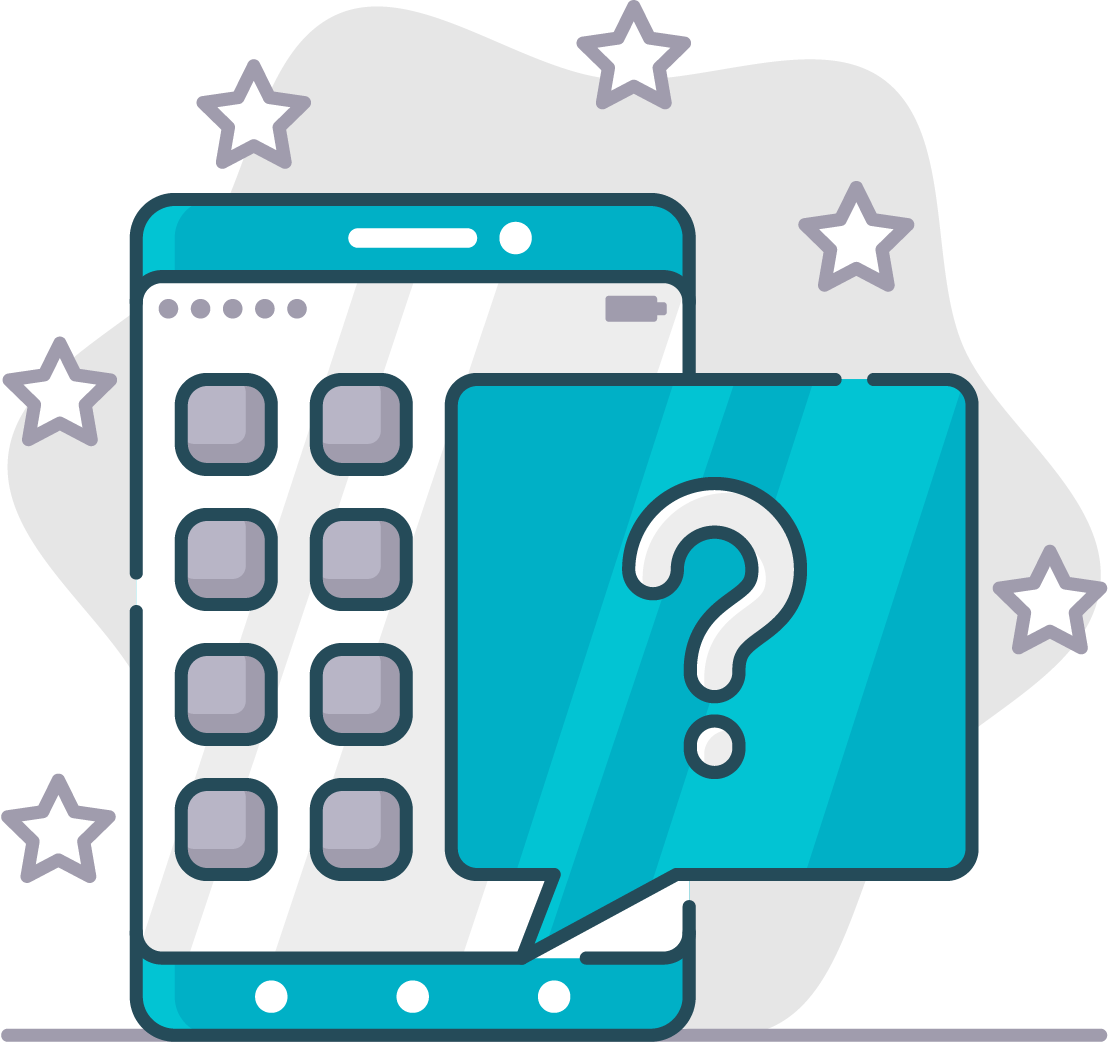 App Change Request
Needing some changes or enhancements to your App? Tell us more by clicking here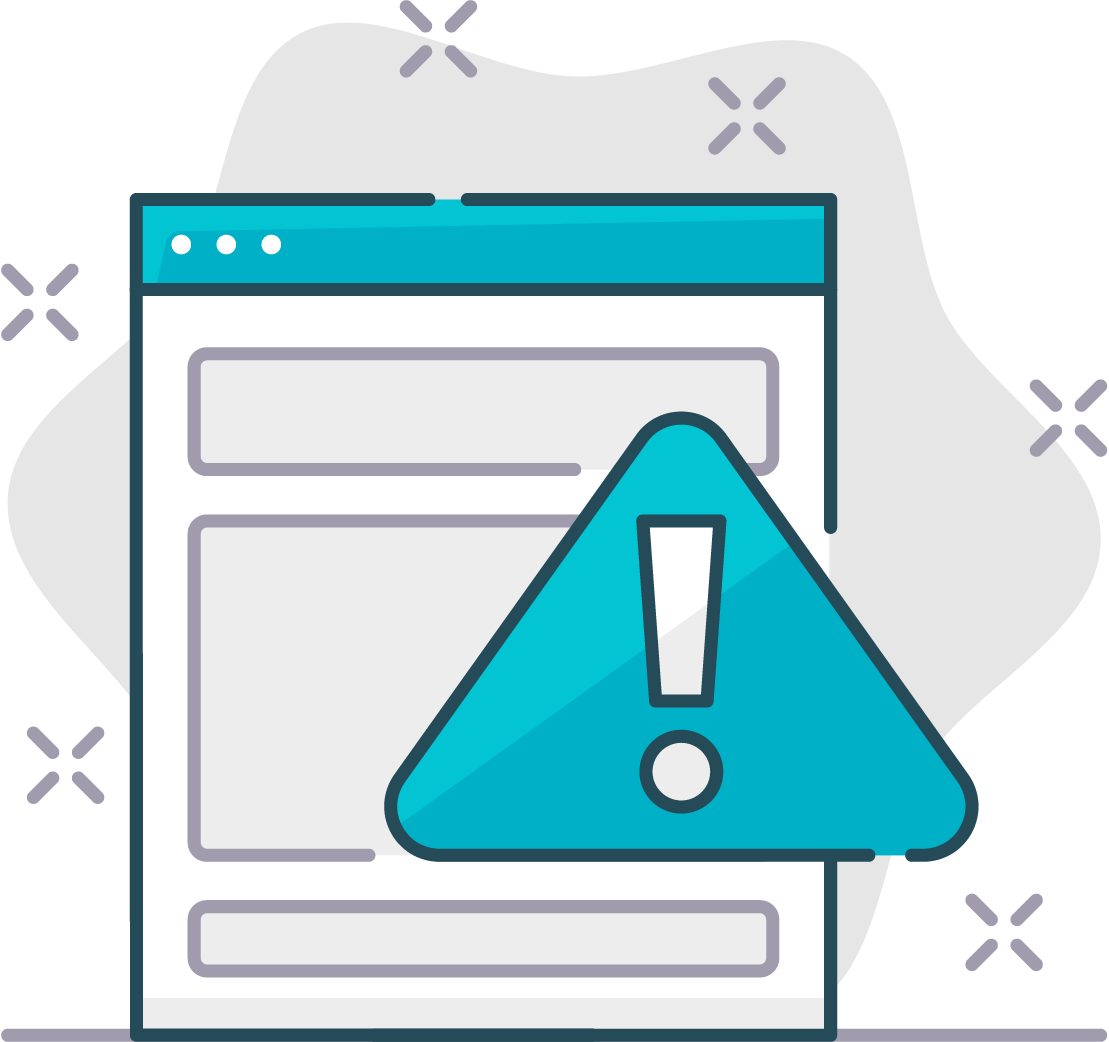 Report a Web Bug
Do you have a bug on your website? Report the issue you are having by clicking here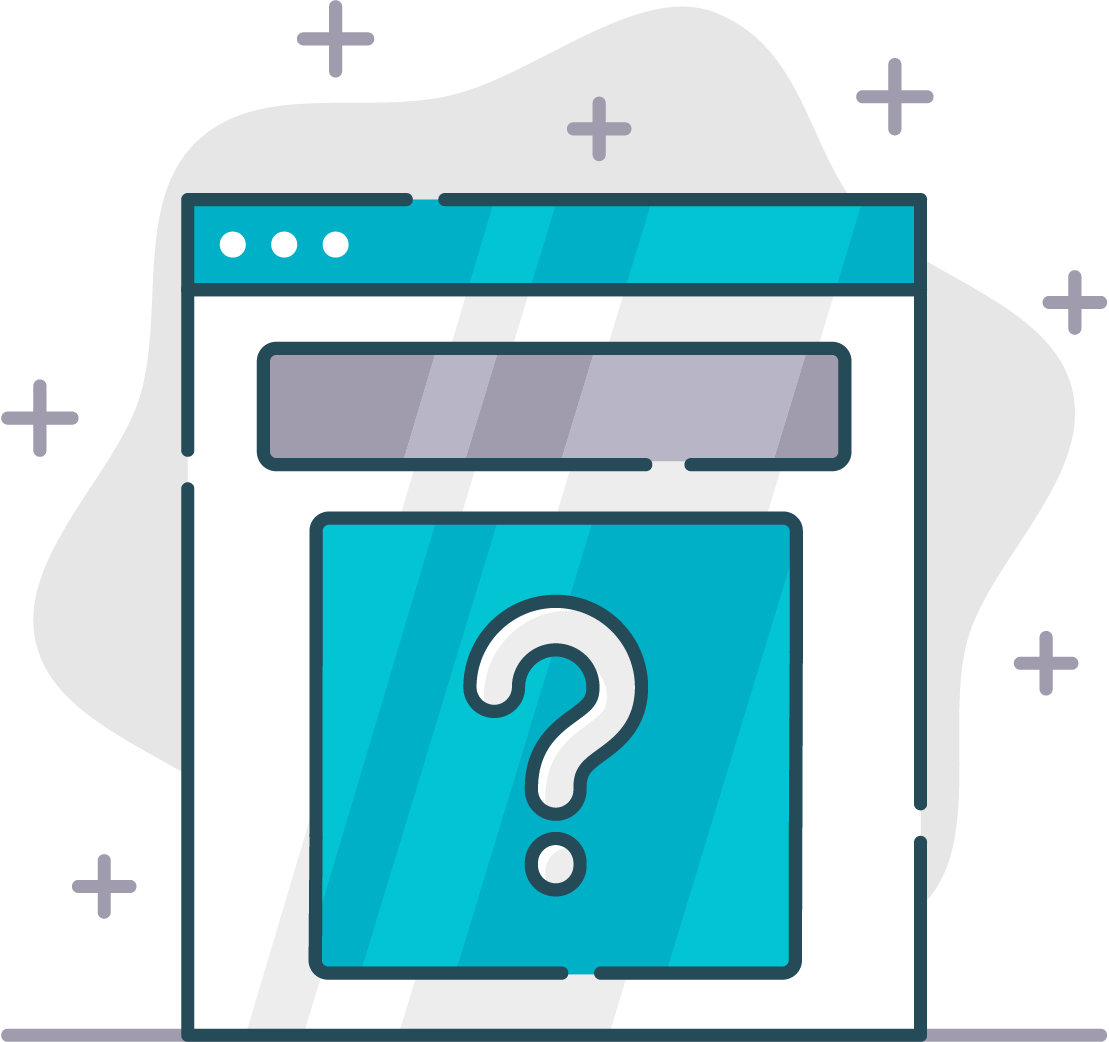 Web Change Request
Needing some changes or enhancements to your Website? Tell us more by clicking here
SUPPORT QUERY
Our fantastic support team is here for you. Select which support type best meets your requirements and complete the form so that we can get you targeted answers.
This will include processing bugs/change requests and assessing and assigning tasks to the relevant service provider. We will provide follow-ups to resolve and close bugs or book changes as efficiently and effectively as possible.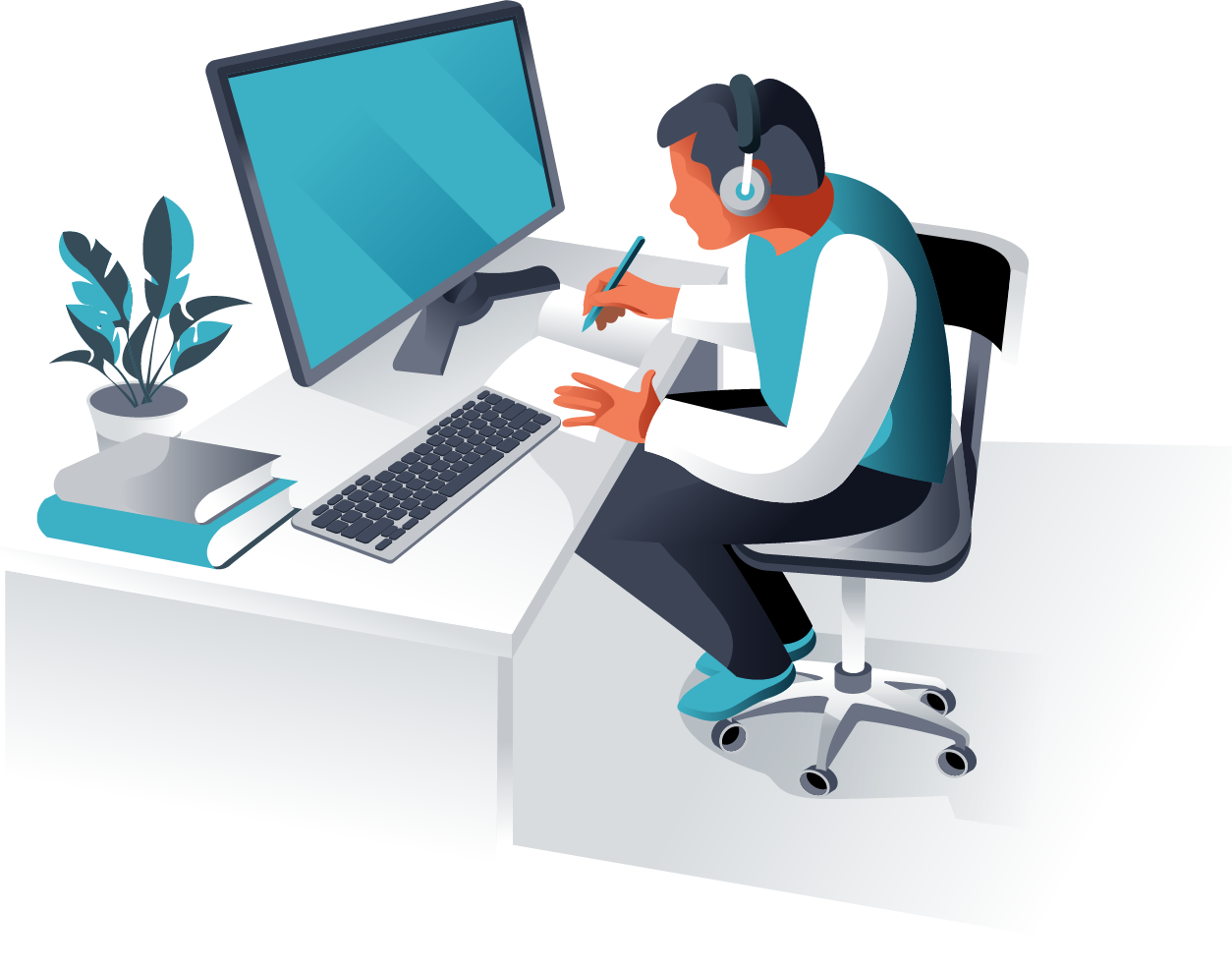 We're happy to help
not quite what you are needing?