Book your session
With a Senior Consultant
Need something
More?
We Can Help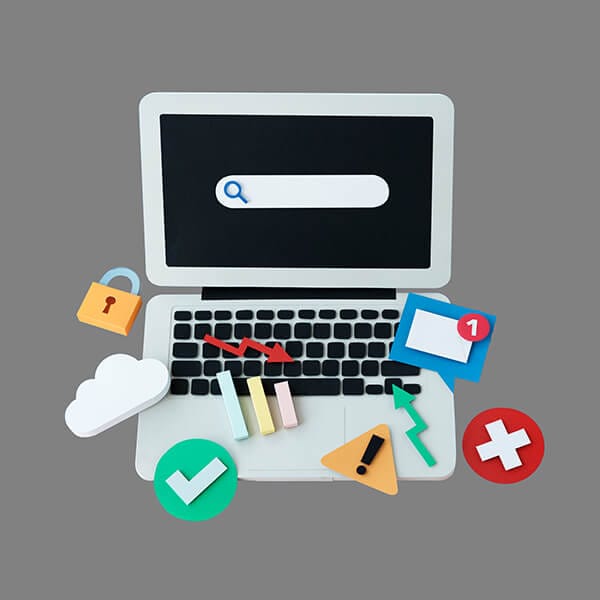 Custom dev Options
Needing a Tailored made Solution?
Fill out the form below to book a session with one of our senior consultants.
Contact us to get your quote
What our clients say
I have been working with App Inlet, directly and indirectly, for over 3 years now. They are yet to disappoint. Every project and task, big or small, is handled with the same urgency and professionalism. They come highly recommended. App Inlet completes a project on-time, they are professional and have amazing innovative ideas.
Lindi Theunissen
DPO Group
What our clients say
I have found Bruce and the Team at App Inlet to be very professional, proficient and responsive with their plugin development and customisation. We have worked with them on numerous projects and consider them to be a valuable development partner. We hope to continue to work with them going forward as they definitely add value to the projects they work on.
Brian Weiner
Monetise
What our clients say
We have worked with App Inlet on a range of successful projects over a three year period, including web development and mobile application development (Android and iOS). Bruce and the team are doing a great job and are always dedicated to ensure we are happy with the result.
Simon Gilhooly
Above Surveying
What our clients say
By Far The most competent coders I have had the pleasure of engaging with.
Anthea Forder
AppCity Solutions
What our clients say
The team is thorough and professional and the website and dev work they've done for us over the past 4 years has been top notch. A great partner in our business!
Gavin Hendry
Ready to Send
What our clients say
First class service managing my websites.
James Delaney
James On Safari & Delaney Art
What our clients say
They are always to help.
Janusz Boryna
Kogucik International
What our clients say
Excellent service and always happy to help!
Kirsty Reid
Red Espresso
What our clients say
Nice people to do business with.
Richard Baehr
Sign Co
What our clients say
We worked with App Inlet when implementing our payment gateway from PayGate. This process was made painless by the App Inlet team. They provided a full 360° implementation, making the difficult job of understanding merchant account, technology and E-commerce integration simple and easy. I look forward to working with Bruce and team in future.
Zane Ford
Greenpeace Africa
What our clients say
Bruce is absolutely top class – we came to App Inlet at the last minute with a hugely urgent request. Bruce and team worked non stop on the build until 10pm on a Friday night to get us live. Their knowledge and ability to deliver speaks for itself. We are now referring all builds future to app inlet! Thanks guys!
Eric Krige
Capitevo Group